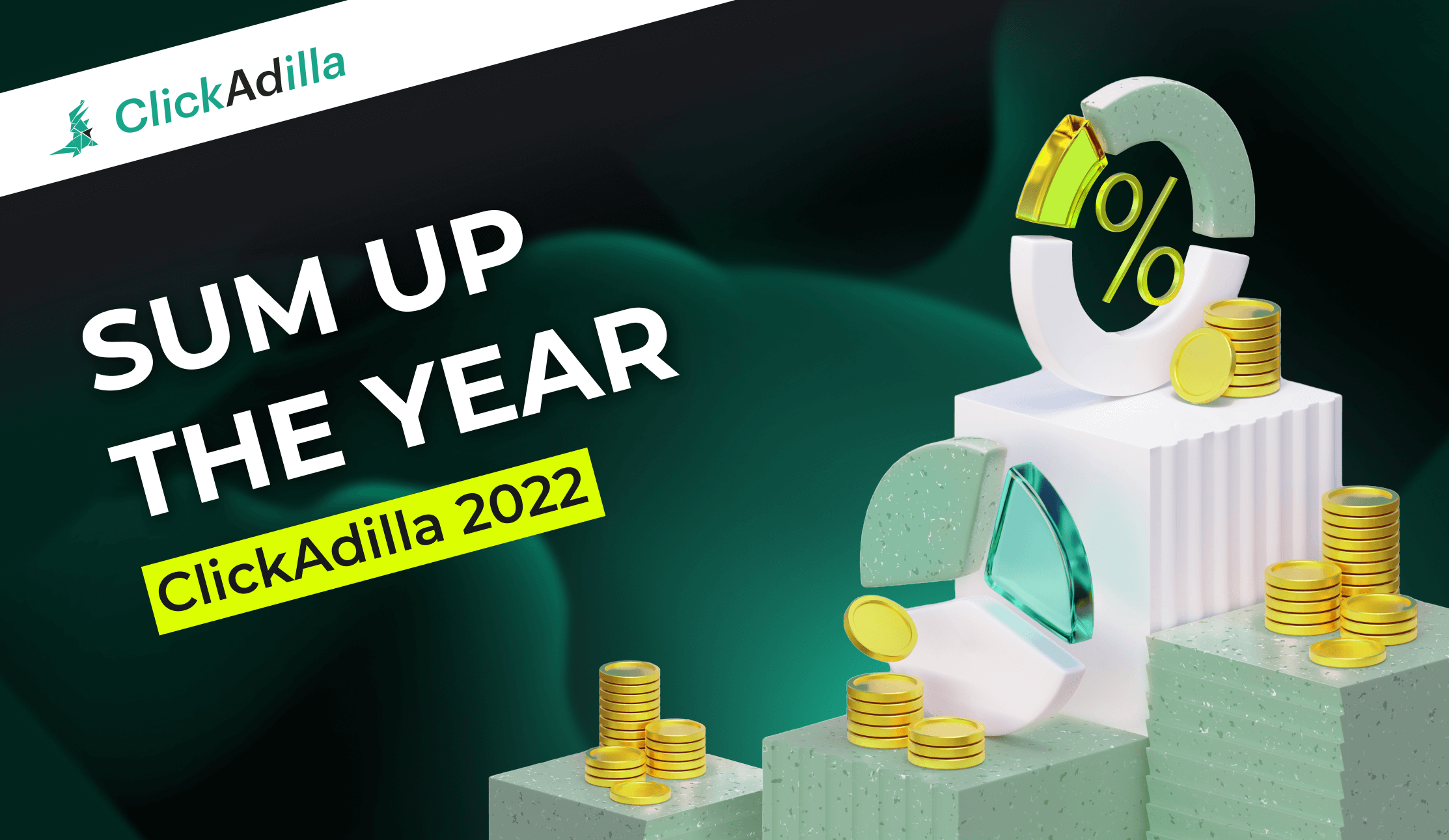 Let us sum up the results of 2022 and review how we developed our platform for affiliate marketers. ClickAdilla team prepared this article to rewind what, how and why was made at our self-serve platform to make your work in marketing activities more comfortable.
2022 is over and it is time to sum up the year. ClickAdilla team prepared this article to rewind what, how and why was made at our self-serve platform to make your work more comfortable.
Important. All information in this article reflects the results we achieved thanks to you. Thank you for being with us.
In 2022 ClickAdilla users got:
35,000 + campaigns launched;
340,000,000 + clicks;
770,000,000,000 + impressions.
Watch our recent video about ClickAdilla's results of 2022 👇
Quick navigation ⤵️
▶ Features
▶ CaseStudies
▶ Partnerships&MediaPlatforms
▶ YouTube
Features
2022 was a year of implementations. Clickadilla team implemented a ton of different features which helped us to optimize the work of the platform and what is more important - make it more comfortable and beneficial for you.
We implemented:
● Multi popunder function;
● Push auto generation;
● New targeting options (Webcam label and Crypto interest targeting);
● High-Quality targeting;
● Auto-payment function;
● Updated the work of smart-links and direct-links ad formats;
● Auto-adjust function;
● Flat Deals* .
* Flat Deal allows users to get the whole traffic for a definite ad format on a definite GEO on our premium sources.
Of course, we were immediately telling you about all the updates, so you may find the detailed information about these features in our articles 👇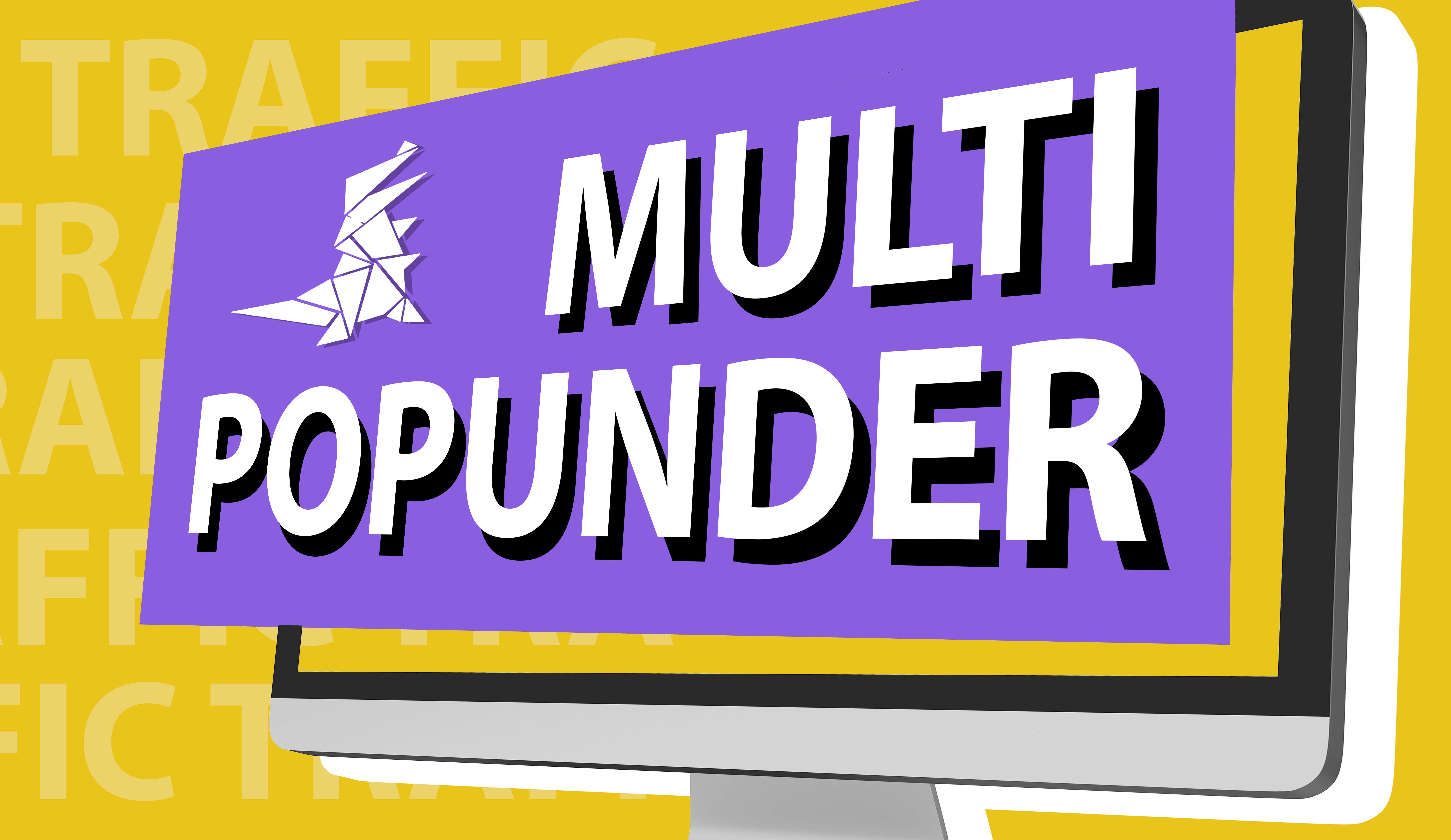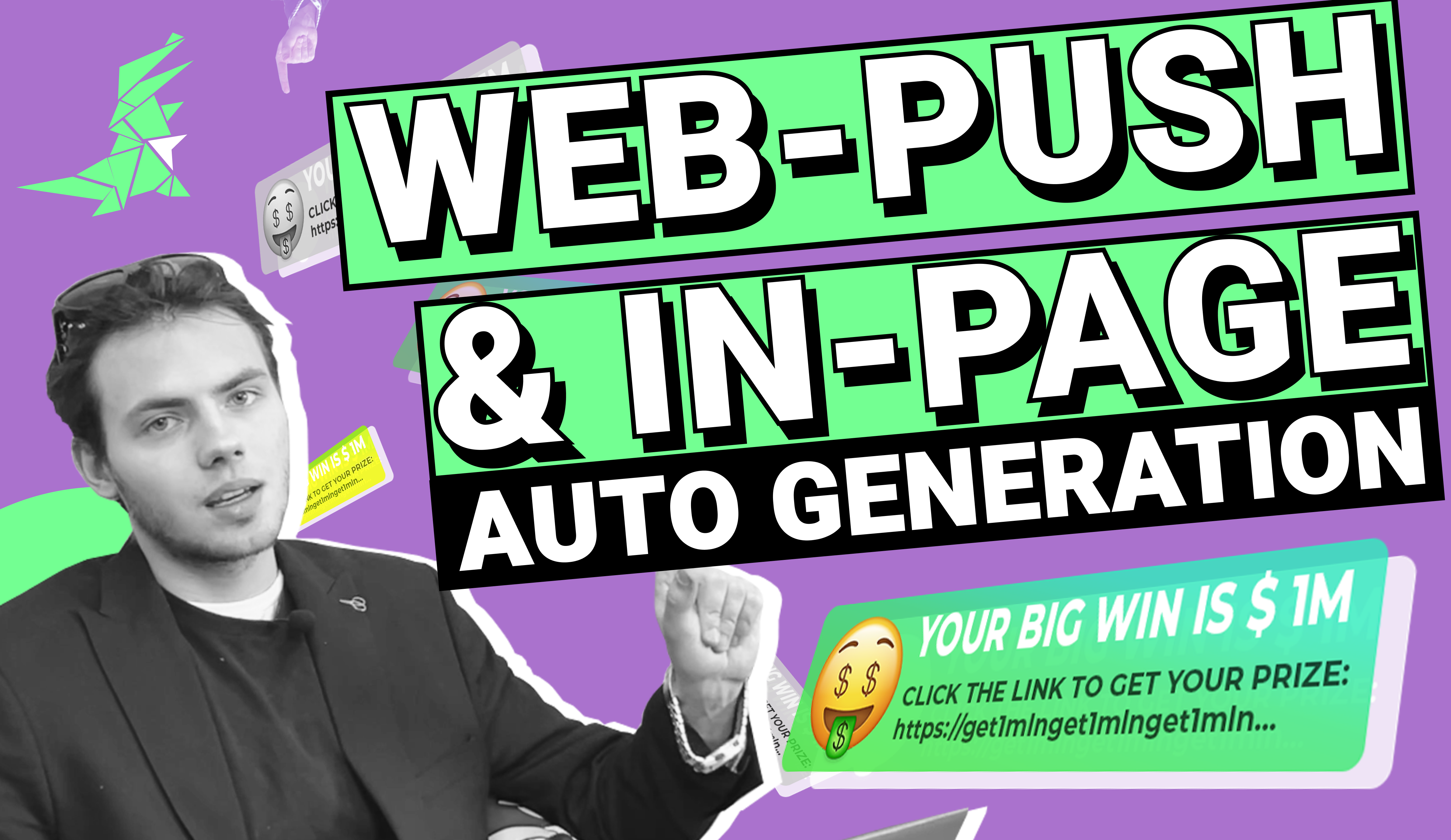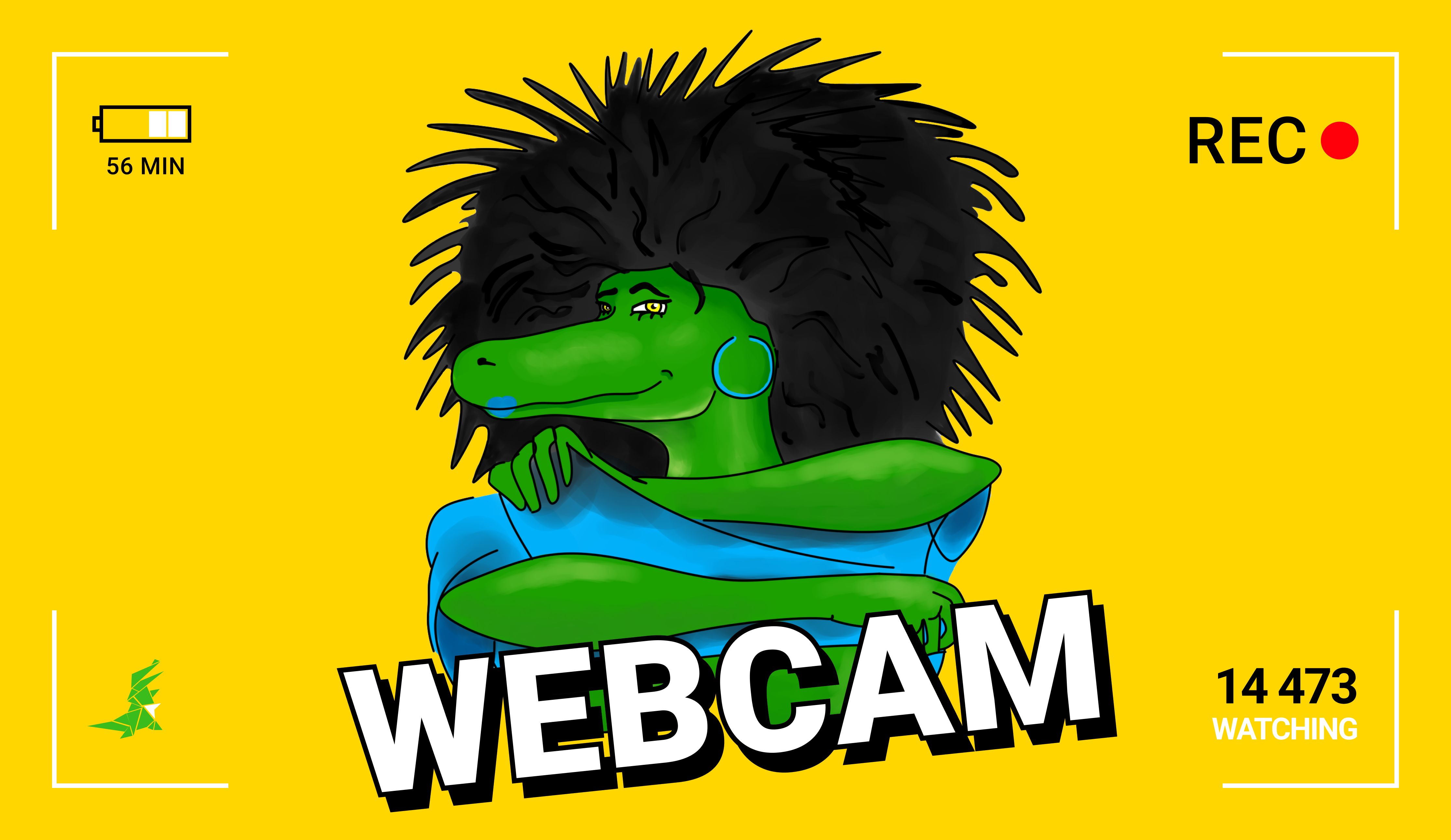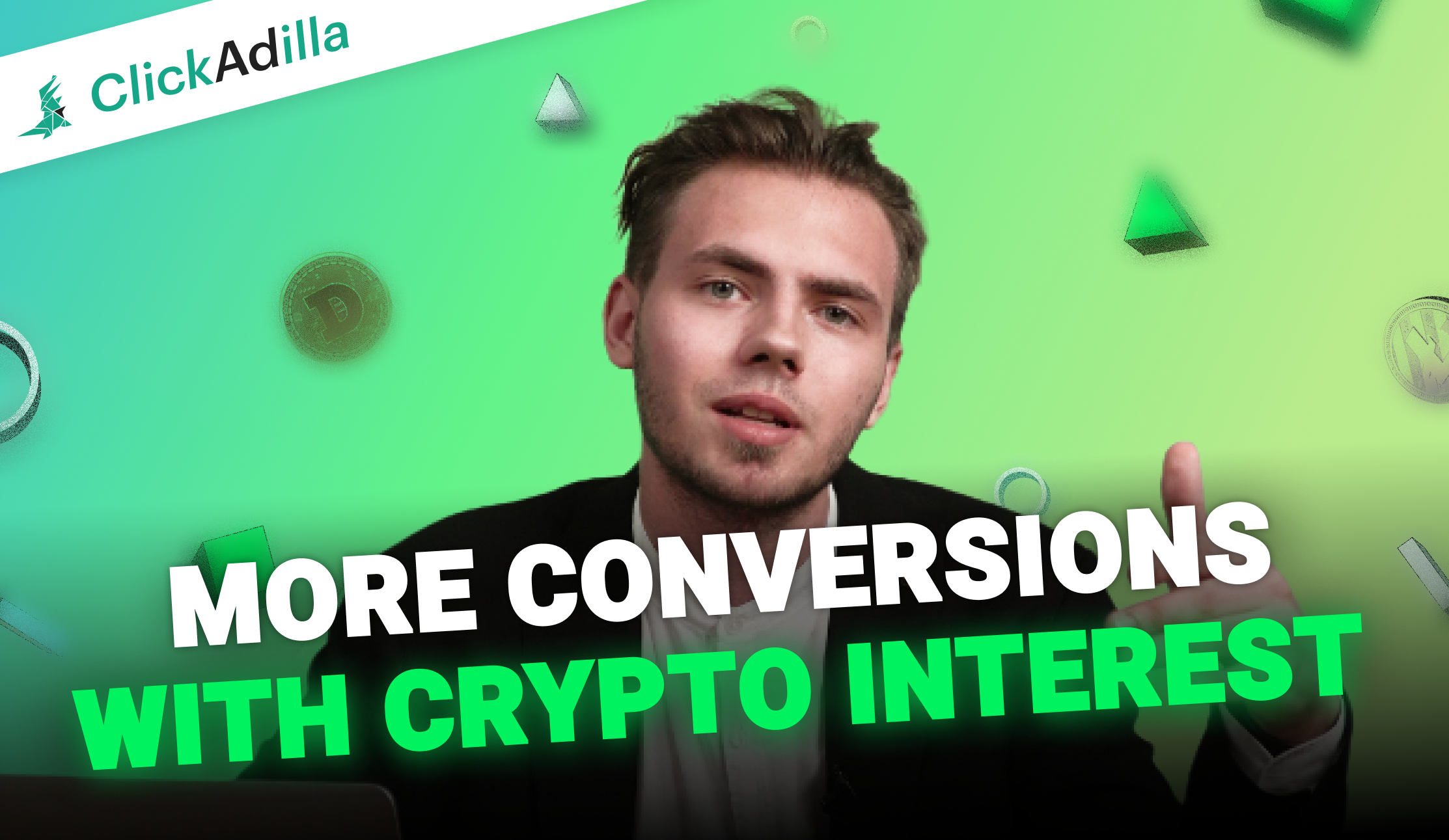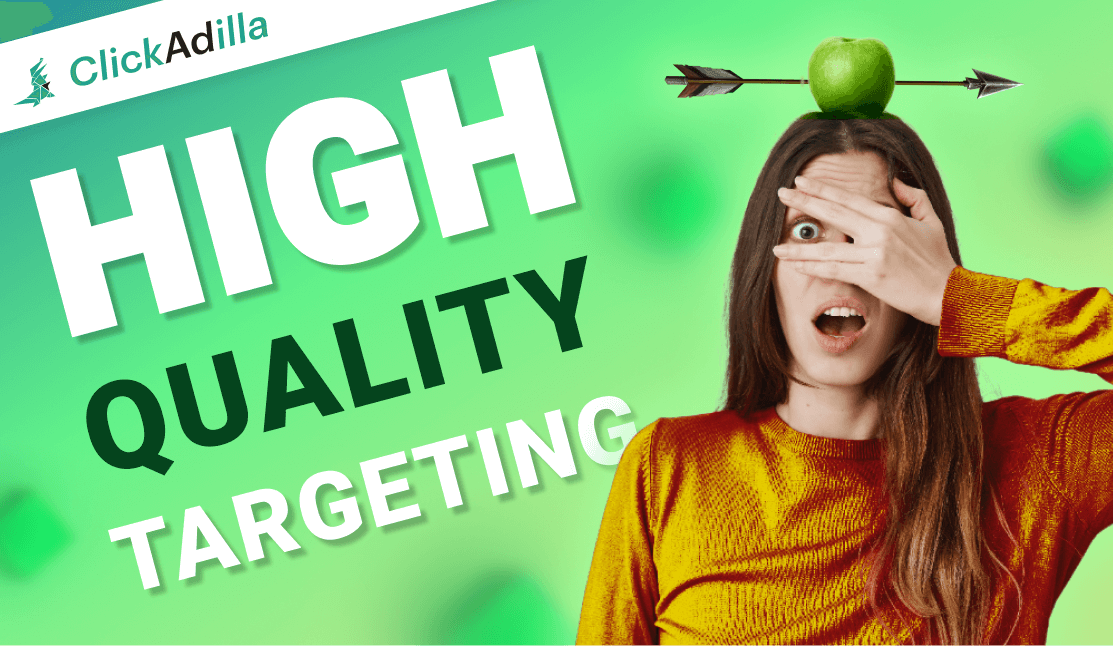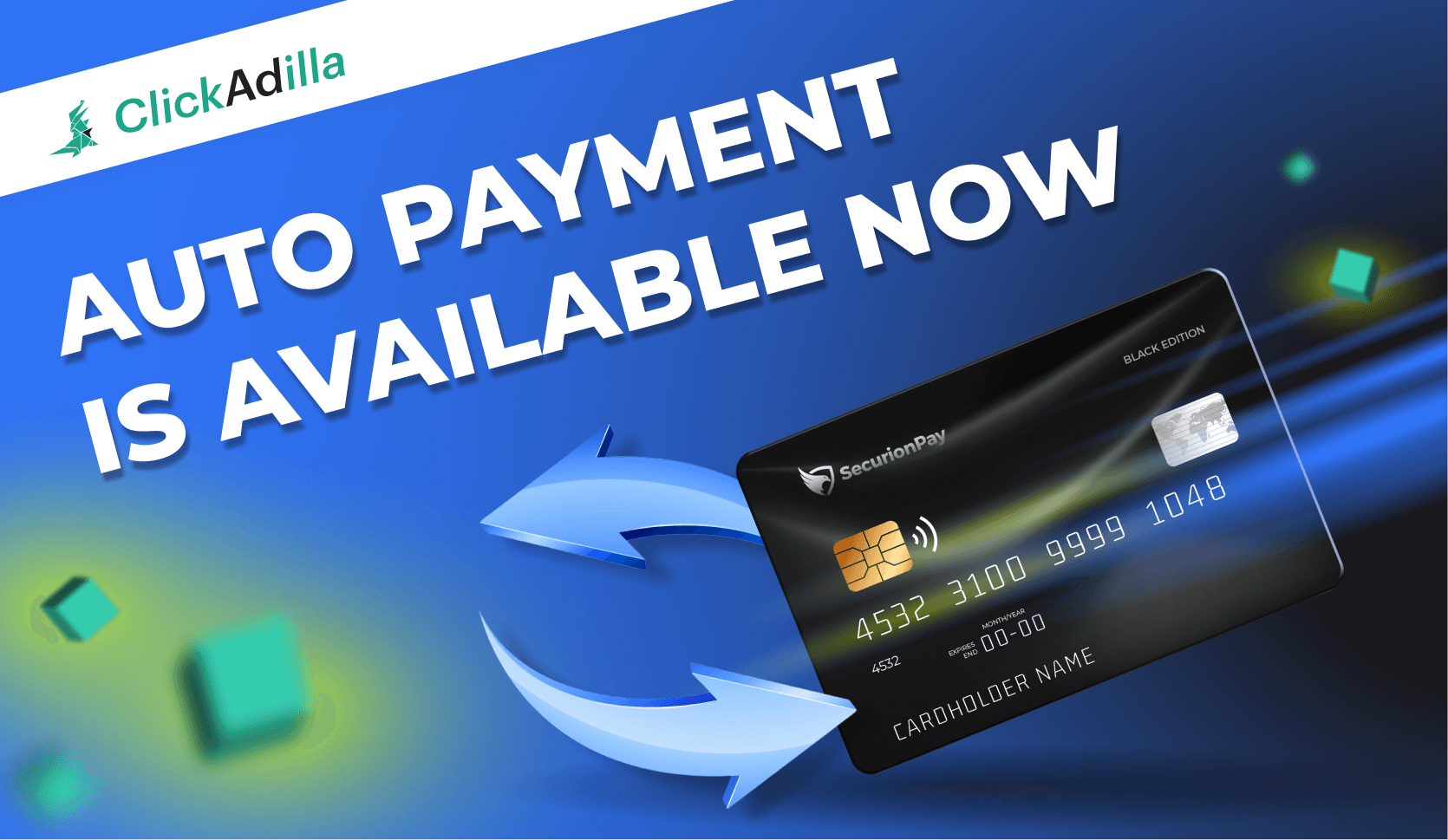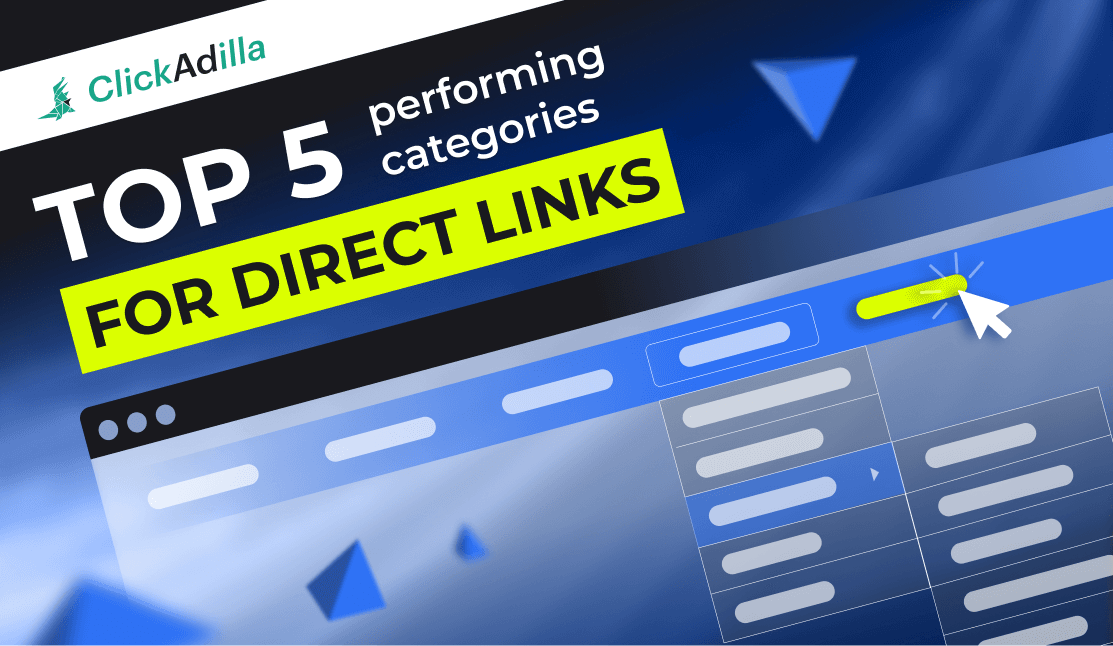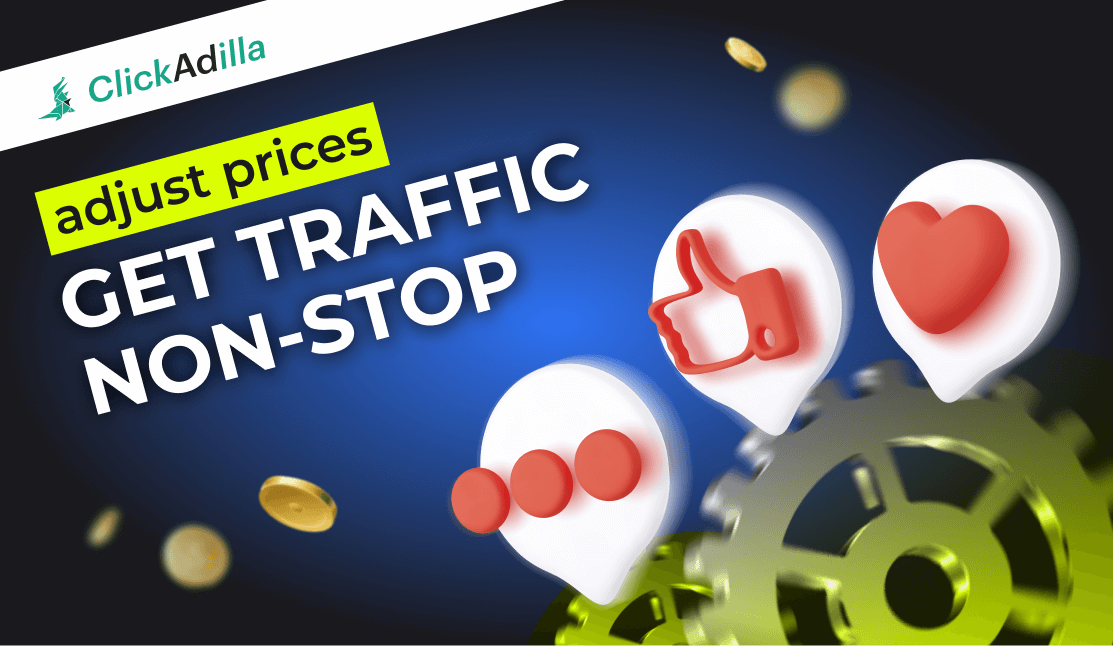 CaseStudies
First of all we would like to thank our users who was sharing their cases with our team. We really helped many people out together. During 2022 we discussed case studies on following topics:
❤️ Dating;
🕹 Gaming;
📹 Web Cam;
🎰 Casinos;
⚙️ Utilities;
🛍 E-commerce;
🧧 Sweepstakes.
Overall there were 9 case studies. You may find lot of useful information in the relevant articles we made 👇
Partnerships&MediaPlatforms
2022 was a year of partnerships. We have made collaborations with more than 70 partners. Among them:
43 CPA Networks & Affiliate Networks;
15 Spy Tools;
2 Anti-Detect Browsers;
9 Trackers;
4 Payment Systems.
Important. If you need any advice about any tools, offers, etc. ask your personal manager. We are always open to your questions and are ready to help you choose the best tool for your marketing needs.
In the previous year ClickAdilla entered more than 50 major media platforms in affiliate marketing. Among them:
● G2 ;
● Mobidea ;
● Business of Apps;
● Afflift;
● Offervault;
● Affpaying;
● Affbank;
● STM Forum;
● AffiliateFix.
YouTube
For the past year we made 29 videos on different topics from the sphere of affiliate marketing so you will definitely find something useful for your needs.
Make sure you are subscribed to our YouTube channel and get useful video content about affiliate marketing every week 👇

We have planned something super hot for twenty twenty thee, so make sure you will not miss the announcements.
We also invite you to our Telegram channel where we regularly announce different activities and contests with big prizes! 👇
https://t.me/clickadilla_adnetwork

2022 was an eventful year. Thank you for being with us.
It was you who motivated us to create all this content and implement new cool features for developing our platform.
For 2023 we prepared even more useful and interesting content and amazing features,
👇
so be in touch and advertise with ClickAdilla

👇