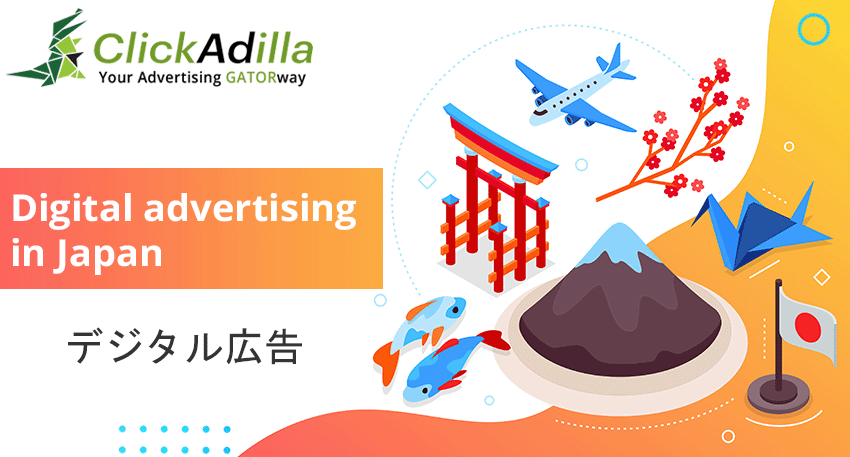 The Japanese advertising market is one of the largest in the world. This article aims to open the door 🔑 to the world of Japanese advertising. Use our inventory to get traffic to your website. We provide only quality visitors without bots.
Quick navigation ⤵️
▶ What offers to promote in Japan?
▶ Gambling
▶ Dating
▶ Adult games
▶ Nutra
▶ E-commerce
▶ Mobile apps
▶ Japanese Creatives
▶ Website localization
▶ Get Japanese website traffic
▶ Conclusion
JAPAN - the land of the rising sun is the third-largest economy in the world. 🗻 Online consumer spendings are steadily increasing and e-commerce is potentially estimated to grow. However, for most American and European affiliate marketers, the Japanese market remains untapped. In this article, you will learn about demographics, advertising features and consumers insights. Let's start with statistics.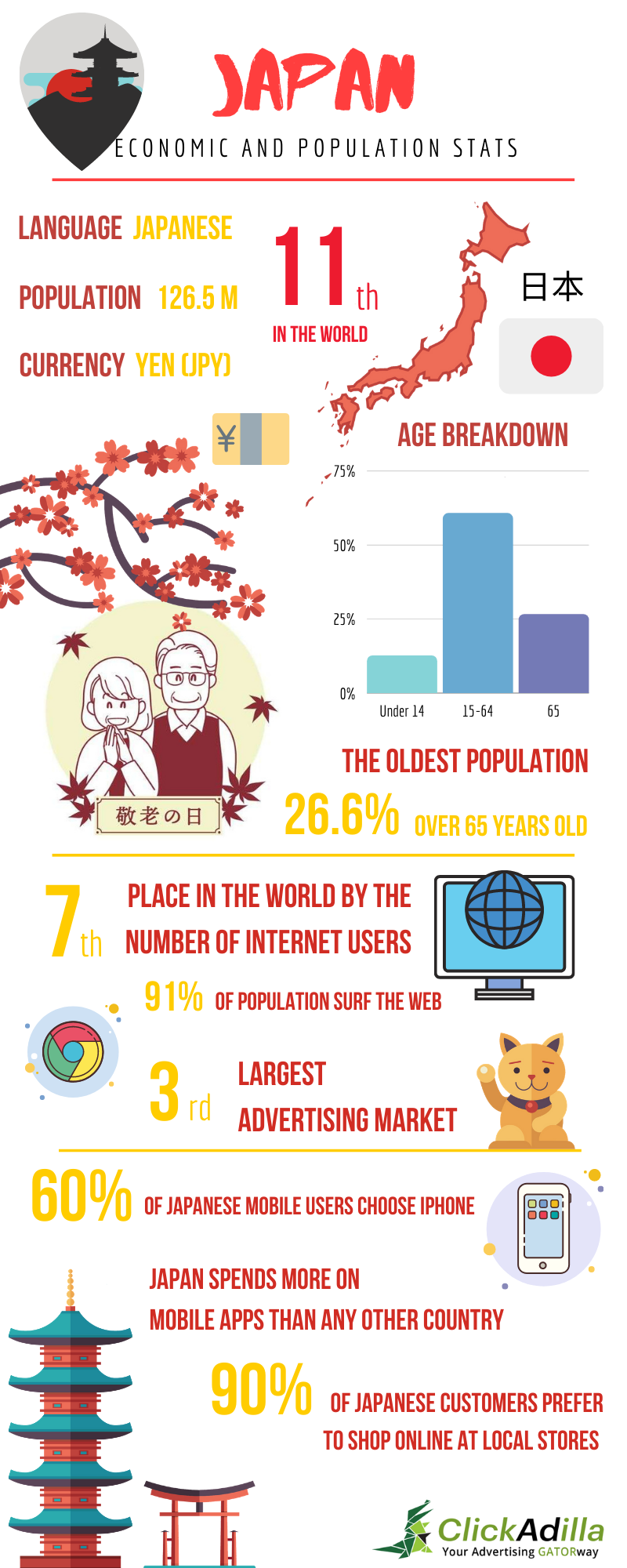 Japan 🗾 has the third largest advertising market in the world, right after China and the United States. Spending on digital advertising shows steady growth from year to year. Japanese website traffic is valuable to advertisers for the following reasons:
🔴 Online shopping is very popular. Japan has the second largest e-commerce market in the region, after China.
🔴 High-income level (TOP-15 in the world ranking)
🔴 High rate of internet access. 91% of the nation browse the internet.
Searching for the most ROI effective advertising strategy Japanese businesses choose affiliate marketing that allows advertisers to pay on performance base. The market is expected to reach $ 4,357 million in 3 years. If you decide to enter this market, then read on to find out about cultural specificities that must be considered before offering your product to local buyers.
What offers to promote in Japan?
Although Japan has a strict ban on all types of gambling, Japanese have found a way around it using a clever indirect payout system. The winners receive souvenirs that can later be exchanged for real money. So Japanese can play in online casinos and bet on sports online in licensed companies.

More and more Japanese people go online looking for their soulmate. Online dating industry in the country is blooming and may just be getting started.
Get tips on how to get more profit from dating offers.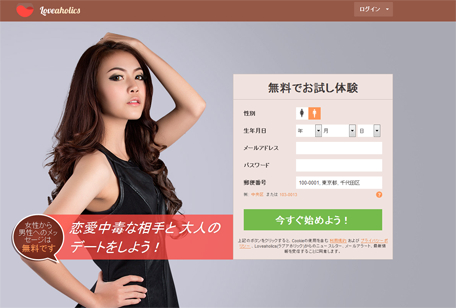 The Japanese are obsessed with sex and online adult games are popular like nowhere else in the world. We recommend running game offers with the Full-page Interstitial ads. Since this ad format has a high CTR and conversion rate.
Evergreen and universal niche that works in Japan as well. Japan has the highest proportion of elderly citizens of any country in the world. Given that fact we recommend promoting joint and anti-aging supplements. Penis enlargement pills, erection creams and sexual health products are snapping up like hotcakes. But do not rush to create an advertising campaign, read the article to the end. Get inspired by our Case Study with ROI 259%.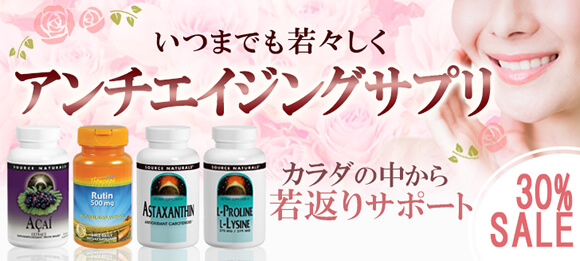 Japanese shopping online mainly from domestic companies. Just over 10% of Japanese consumers shop on overseas websites versus 54% of US shoppers. So dropshipping isn't a good idea for the start. Regarding products, it can be anything from a smartphone to a sex toy.
Japanese leads the market of mobile apps both in profit margin and in-app purchases. Users spent more than $27.1 billion on iOS apps in 2018. On average, a user spends $ 214, which is 3 times higher than in the USA.
On the one hand, it is very difficult to promote applications due to high competition, but on the other hand, it's a highly lucrative market. Regarding game categories, gaming apps are in top on the App store and Google Play in Japan. And among genres - RPG games are the most popular.Read more about Mobile apps advertising.
Japan tops App Spending Charts since 2013
According to statistics, the average profit per install is $ 4.4. It would seem that this is the dream of any developer and marketer. However, everything again rests on high competition in the domestic app market. Web and mobile traffic on common digital resources like Facebook, Google and Line (messaging app) is too expensive.
With traffic in ClickAdilla our advertisers achieve low Cost per Install and high profits. You just need to choose the right offer and set up a campaign. Sounds good? Test it and you might find a golden mine.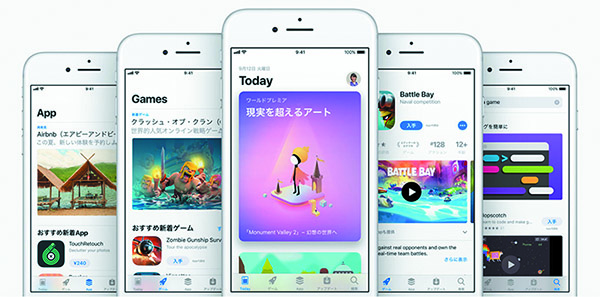 Japanese Creatives
Japanese creatives are very different from European ones and it's not about hieroglyphs. Japanese customers are used to high-quality advertising that is both amazing and surprising with its creativity.
For example, one of the most common advertising techniques is to use Kawaii characters. Kawaii culture of Japan doesn't only apply in anime. It can be seen everywhere in the country — from train carts to soda bottle designs and giant advertisement billboards. I think everybody knows the Hello Kitty brand.
Website localization
First of all, translate your landing page into Japanese and apply local currency - the yen. A good translation is the key factor, since 90% of Japanese don't speak English.
Page loading speed is also important. Every third user waits no more than 2 seconds to load a webpage.
These factors have a significant impact on conversions and can boost your ROI by 50%.
Get Japanese website traffic
ClickAdilla ad network provides traffic from exclusive sources. Japan is one of our top GEOs.
We have 35 Million impressions daily for Japan from different ad formats.
Web push notifications are perfect to test new offers. It fits almost any vertical.
Tab links are perfect for dating and webcam offers.
To reach iPhone users - launch iOS Calendar or In-Page notifications.
Also you can run the Motion banner ads to increase brand awareness and launch a campaign quickly without spending a lot of time creating a commercial video.
Through our in-house system we prevent fraud and provide only real human views and clicks.
Buy it on CPM or CPC. Use the Traffic chart to find data on all ad formats and rates.
TOP-10 GEOs with banner 300x100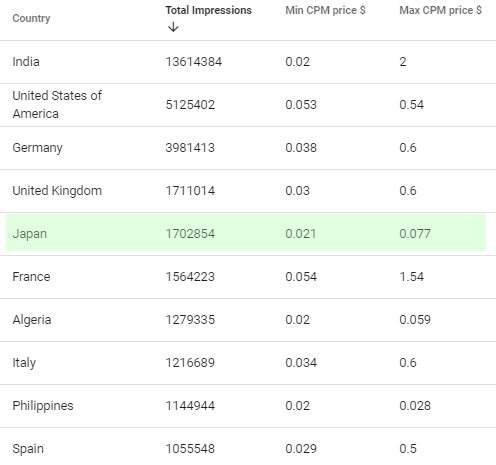 Conclusion
It's crucial to understand customers' behaviour and preferences to offer the most relevant products and services. The Japanese are not strong in English and prefer products made in Japan. Therefore, localization and use of ad sets with a clear message play an important role in driving sales in the Japanese market.
Don't hesitate to contact your personal manager or live-chat support.