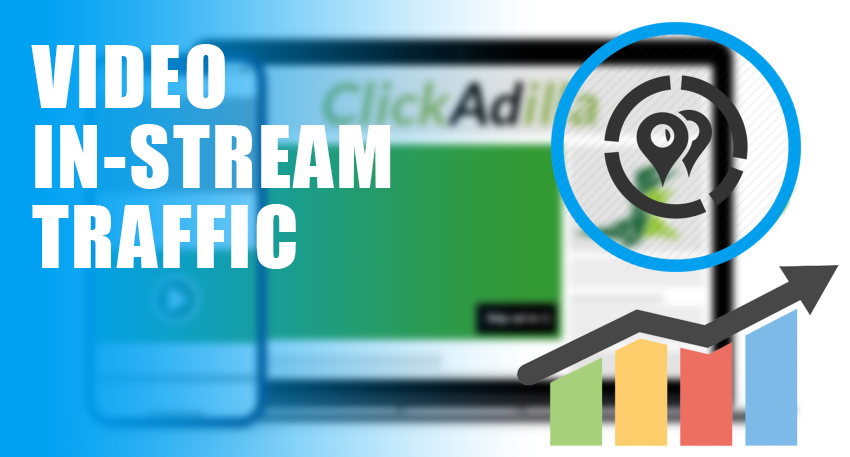 Instream video ads is a video 15 to 120 seconds long, which the user sees in front of the main content. Users can skip skip a commercial after 5 seconds. 🌟 TOP-15 GEOs for In-stream video traffic on ClickAdilla. 🌟Best affiliate niches for Video Pre-Rolls with ClickAdilla's traffic
In-Stream video or Pre-roll ad format is an excellent way to build awareness, particularly on sites that are highly visible. Running an ad before the user's desired content means the audience is likely still engaged, interested, and willing to sit through a brief ad to get to the content they want to see.
Pre-roll ads in ClickAdilla can be skipped in 5 sec.
Video File Size: up to 15MB.
Minimum Duration: 15 seconds.
Even though video duration is not limited, it's best to assume that you only have 5 seconds with your audience.
Create the most basic version of your message, fitting the most crucial, attention-grabbing content into the first 5 seconds.
TOP-15 GEOs for Video In-Stream traffic in ClickAdilla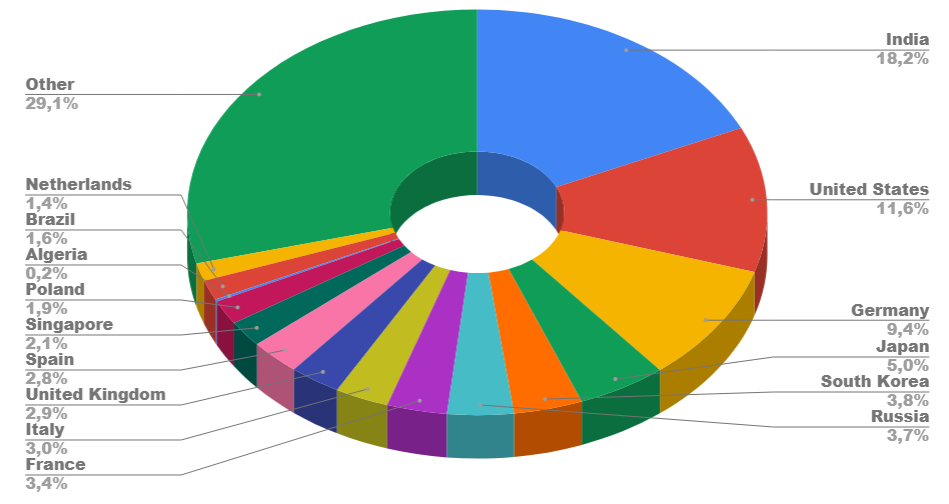 ClickAdilla provides 3.3 billion impressions daily.
CPM depends on country and other target options.
To check daily traffic volume on desired GEO, min and max CPM - tap create campaign on your dashboard.
Best Verticals for Video Pre-Rolls with ClickAdilla's traffic
- WebCams
- Nutra and adult offers
- Movie trailers
- Video game apps
- Betting and Gambling offers
Related articles on our blog:
- How to create advertising campaign for YouTube video
- Hmovs.com - premium source with mainstream video-traffic
- VAST vs. VPAID | Video In Stream ad standards
The Best examples of video ads
We have gathered a few of the best commercials of all time. Get Inspired!
Don't hesitate to contact your account manager or live-chat support to learn more about video advertising options in ClickAdilla.