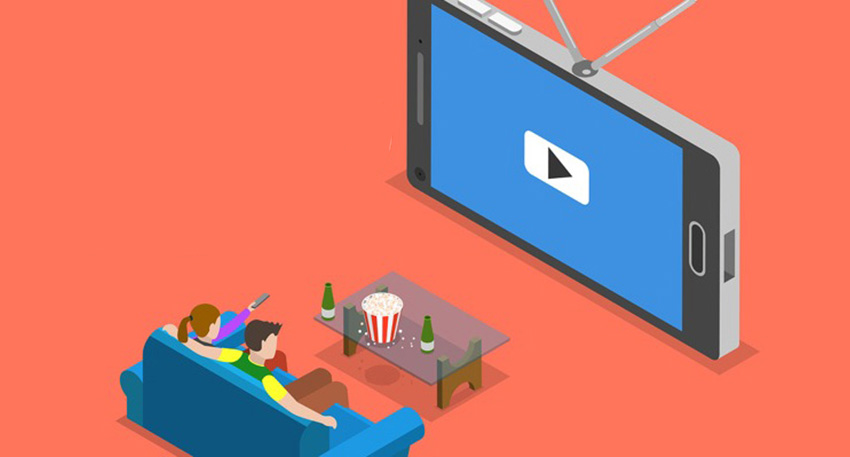 Most Creative and Funny Video Ads that Worth to Watching! ClickAdilla - the best video ad network. Launch campaigns in minutes! ▶ Sign up to create campaign!
Creative and quality video has the power to totally elevate your brand. Some of commercial taglines, jingles, and cameos even became a part of history.
Here are most creative video ads in the last 20 years. Hope you'll enjoy it!
10. Ted in Axe commercial
9. Carls Jr Burgers
8. Blu Temptation
7. Jack Soda Get Jacked
6. Team Fortress 2
5. Oscar Health Insurance
4. Opel Mokka
3. Menomenee Casino resort
2. Commercials for Superbowl
1. Paddy Power ads
Promote your videos on ClickAdilla ad network. Read more about our InStream video ads here.
Don't hesitate to contact your personal manager or live-chat support. We're here to help you 24/7.