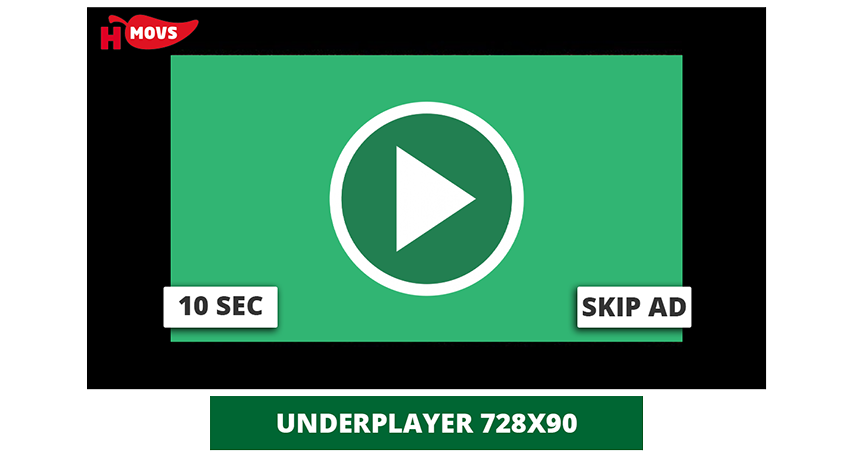 Get more cheap web traffic. Desktop and mobile traffic. New mainstream site specialized on Pre-Roll video ad.
Quick navigation ⤵️
▶ TOP GEOs
▶ Available ad formats
▶ How to start campaign?
Meet our new source - hmovs.com
Type of traffic: mainstream
Statistics:
4.1 million monthly unique visitors
7.7 million monthly visits
TOP GEOs:
Germany
United States
India
France
Russia
Available ad formats:
The advantage of this site in 10 seconds skip for Pre-Roll ads.
YouTube advertisers know how important is Viewer Retention rate. The more minutes a user watched your video, the higher your video will be ranked.
Min bid reduced to $0.5 per 1000 impressions (instead of $0.65 for other sources).
How to start campaign?
1. Create VAST-tag with our tool vs.spy-love.com
2. Create InStream ad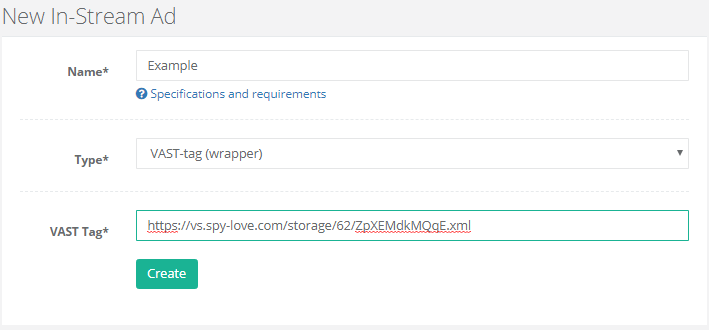 3. Create campaign and select hmovs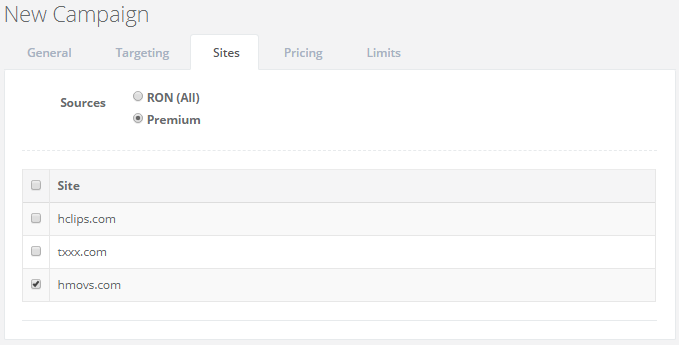 4. Select other targeting options (GEO, limits, pricing etc.) and click on "Create Campaign".
5. Contact support manager to approve campaign. Otherwise, you will not receive traffic.