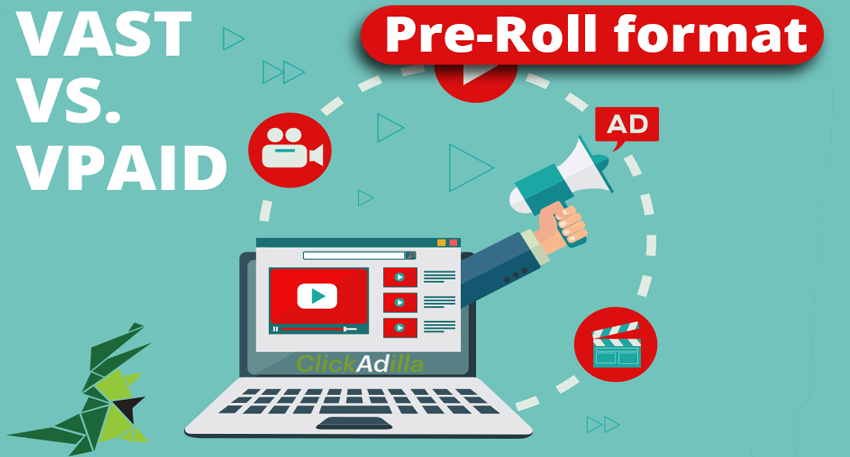 What is VAST and VPAID? What's the difference? These tags serve ads to video players. Video format is prefered for brands. We would like to tell more about VAST & VPAID tags and opportunities of video ads.
Quick navigation ⤵️
▶ VAST (Video Ad Serving Template)
▶ VPAID (Video Player-Ad Interface Definition)
▶ What's the difference?
▶ CPM and CPV
▶ Costs
▶ YouTube views
Recently we've introduced Video In-stream (Pre-Roll) format. Many advertisers and marketers successfully use it. According to statistics, marketers who use video grow revenue 49% faster than non-video users.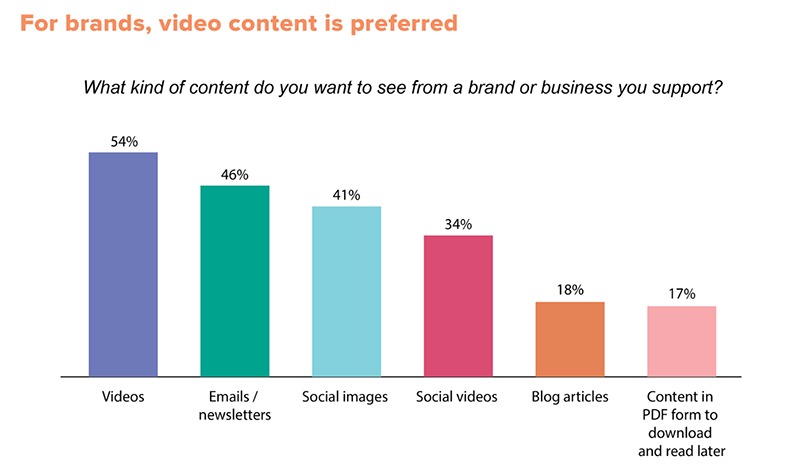 It's really simple to launch video campaign in ClickAdilla. Just name your campaign, select Linear type, upload video and insert URL. Before uploading, please read the video requirements.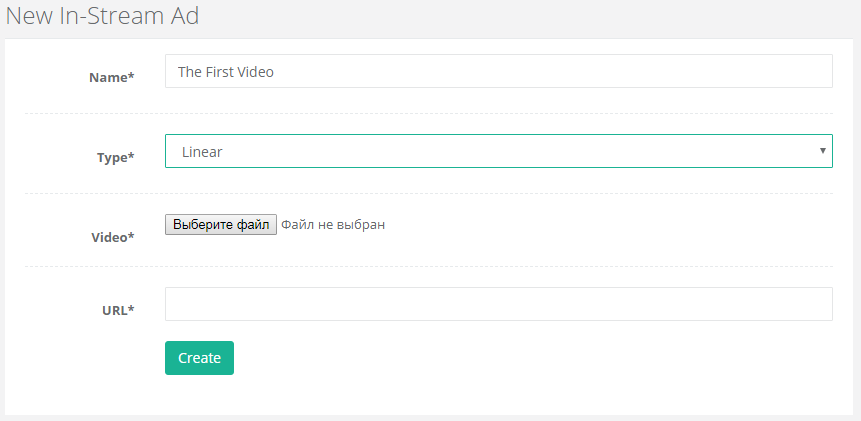 The second option to set up is wrapper. For that you'll need VAST tag.

If you have no idea what it is, then you need to understand the basics. Let us tell you about VAST and VPAID.
VAST (Video Ad Serving Template)
Ad standard, created to facilitate the communication between video players and video ad server. This is a tag, which provides a framework for embedding in-stream video ads.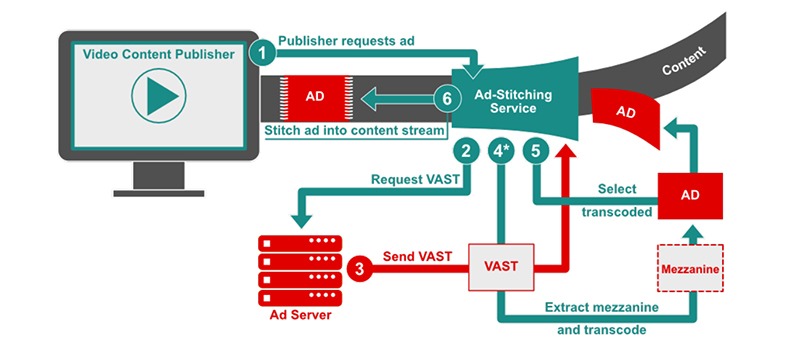 VPAID (Video Player-Ad Interface Definition)
Specification, developed for interactions between ad units and video player focused on enabling rich interactive in-stream ad experience.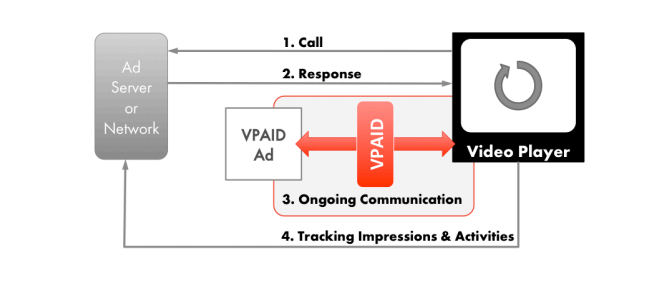 What's the difference?
VPAID is similar to VAST, but gives more interactive ad elements like overlays to help boost ad performance for advertisers.
If you want to optimize your video ads reach and view engagement, standard-based advertising should be part of your ad planning. VPAID also helps advertisers setup more personalized campaigns off of geographic information.
In ClickAdilla we use JWPlayer. It means, that Pre-Roll plays automatically when a user clicks on a website's video content. Which is customizable with clickable calls to action.
To make it more clear, you can watch these videos describing the work of these standards.
Part#1
Part#2
CPM and CPV
Now we are working on CPM. Consequently, CPM is a cost of your ad per 1000 impressions. Unlike the CPM, it's a cost for just a single view. CPV model will be available soon.
Costs
Minimum price is just $0.2 per 1000 impressions. For example: USA $0.42, UK and Germany $0.29, France $0.49, Spain $0.22, Italy $0.2. Check the widget Pricebox to find most appropriate price and GEO for your ad. Keep in mind that bids and volumes of traffic are constantly changing, so you should not take this as an axiom.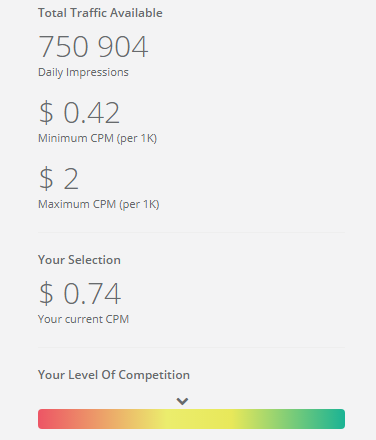 YouTube views
Many marketers ask how to advertise videos on YouTube. We have a solution - you can just send us the link to your YouTube video and we'll create for you an ad campaign.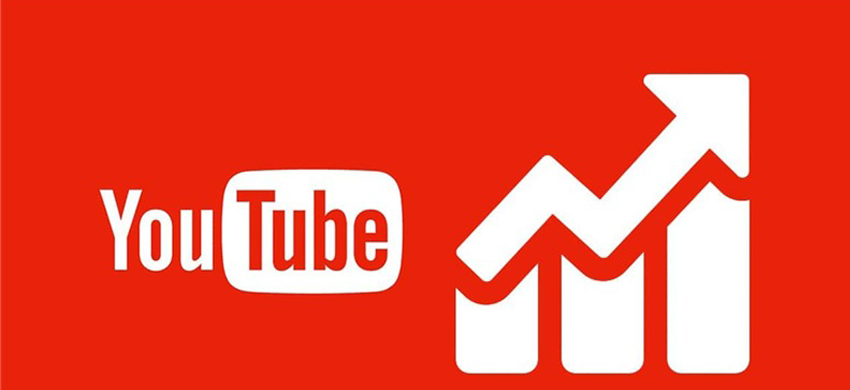 All these digital advertising specifications can get complicated at times. If you want to find out how to set up an ad campaign correctly, please contact our manager in Telegram @vladnktn.