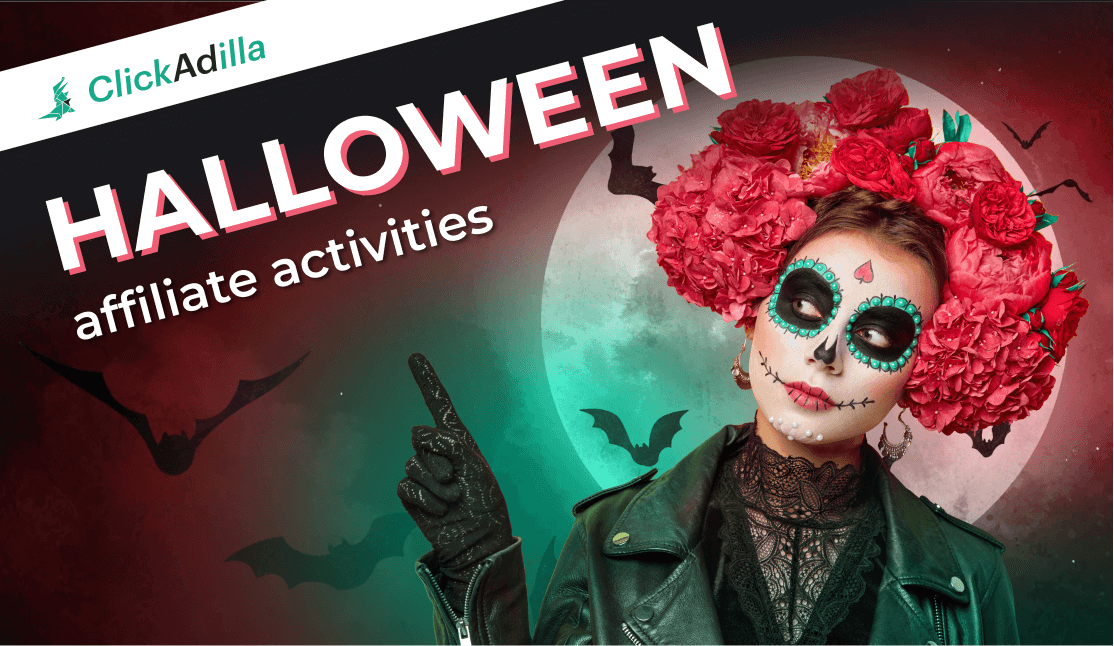 In this article we will focus primarily on the biggest Halloween markets, analyze the best performing verticals and identify the ad formats we need.
Halloween activities are seasonal. Moreover, this holiday is not celebrated everywhere in the world. So, if you want your Halloween activities to succeed you should be confident about time when you start and GEOs you target.
🎃 In this article we will focus primarily on the biggest Halloween markets, analyze the best performing verticals and identify the ad formats we need.
Quick navigation ⤵️
▶ GEOs
▶ Verticals
▶ Ad Formats
▶ Offers
GEOs
The biggest market with a vast amount of possibilities for your Halloween activities is the USA. Based on the data from the previous years it has been calculated that a common customer spends around $86 on Halloween supplies in general. Meanwhile, the whole spendings reach $8.8 bln.
However, this is not the only market where you can succeed during the holiday. On the whole, there are several markets, which mainly include Tier-1 and Tier-2 countries. Here are Top 3 GEOs for each market:
English speaking countries:
● The United States
● The United Kingdom
● Canada
Spanish speaking countries:
● Spain
● Mexico
● Brazil
Europe:
● Italy
● Germany
● France
Asia:
● China
● Japan
● Thailand
For different countries it is recommended to use different approaches. If you would like to know more about it, check out our recent article about trends in creatives 👇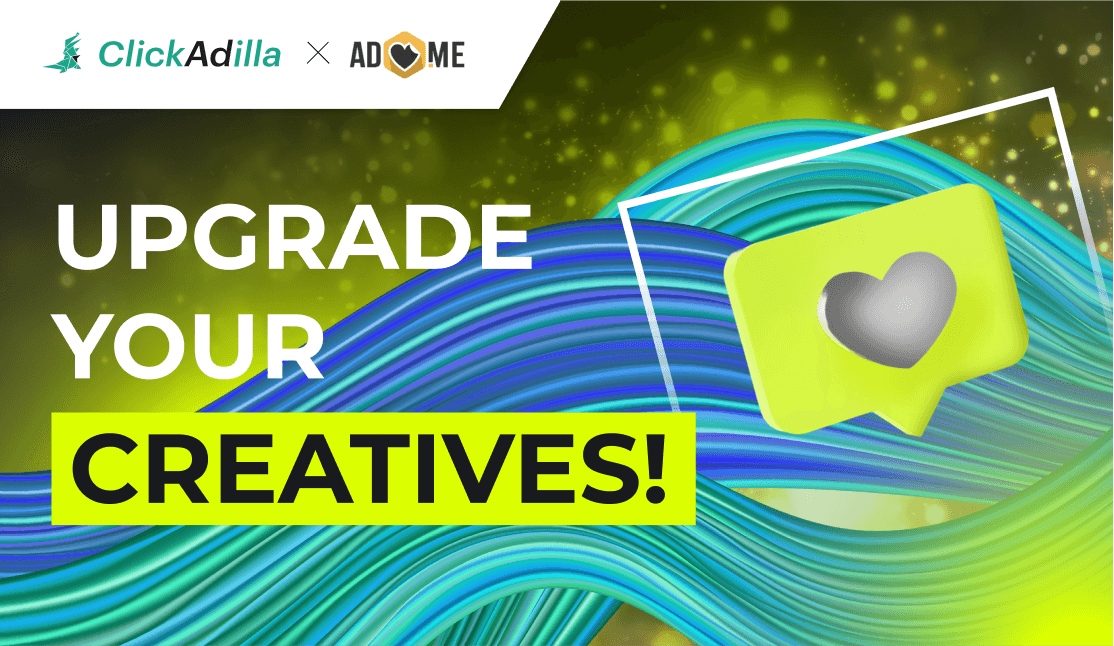 Verticals
It is not a secret that the approaches and creatives vary depending on the GEO you target. But the verticals you may work with during Halloween are the same for all markets. Take a look at Halloween's TOP performing verticals:
🛍 E-commerce
Even though the online market is growing every year, the biggest spendings during Halloween are still on costumes, decorations and candies.
🕹 Gaming
🎰 Gambling
🧧 Sweepstakes
These three aforementioned verticals altogether take the second place among others in terms of popularity and the amount of marketing activities. All customers like discounts, giveaways and bonuses and these three suit perfect for such approaches.
❤️ Dating
Because of the hype around the holiday, dating campaigns also tend to convert better. Promotion of thematically designed landing pages for dating websites and programs will definitely bring you much benefits.
📱 Utilities
The way utilities vertical approaches succeed during October and November is similar to that of gambling and betting. Discounts, bonuses and coupons with thematically designed creatives will create a great mix of successful campaigns.
Here are some examples carried among previous year's most successful campaigns: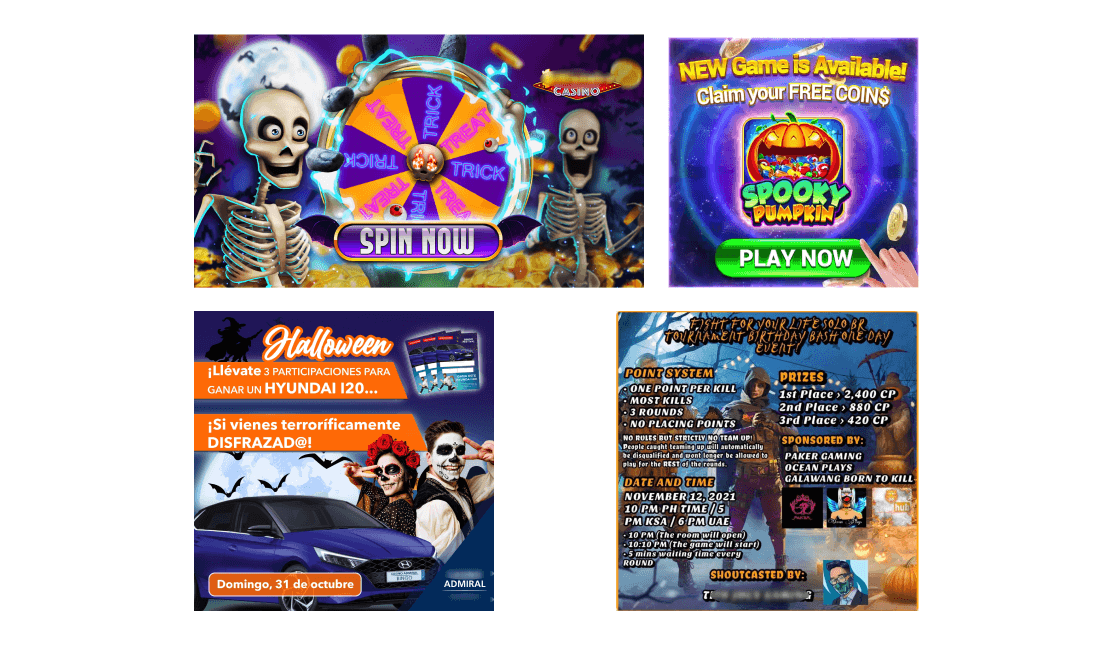 Ad Formats
The combinations of GEOs and ad formats do not seem to change much on Halloween. So, you may use the following ad formats when working with these GEOs:
In terms of aforementioned verticals, popunder, in-page and banner will suit English & Spanish speaking countries, as also Asia. For Europe it is recommended to run popunder, in-page and native ad campaigns.
Check our previous articles for more details about approaches in these ad formats:
Banner ad format is so popular that there is even a term - banner blindness. Nevertheless, you will see banner ads at any website you visit. Why? - Because banner is a very adaptive ad format. So, following couple easy steps by creating your banner campaign for Halloween will bring you more conversions.
First of all, choose either all sizes available, or at least most popular sizes. This will guarantee that the ad will look attractive on mobile devices and desktop versions.
The Mainstream industry banner dimensions - 320 x 50 px, 300 x 250 px, and 320 x 480 px.
Adult - 300 x 250 px and 300 x 100 px.
Secondly, banners can be animated. Use it to make your ad more attractive. Keep in mind that video content is always more interesting for the user. Especially if you run adult campaigns.
Last but not least - buttons. While making your creative add a button visual element with a call-to-action phrase. It will definitely result in CR increase.
Learn more about banner ads here 👇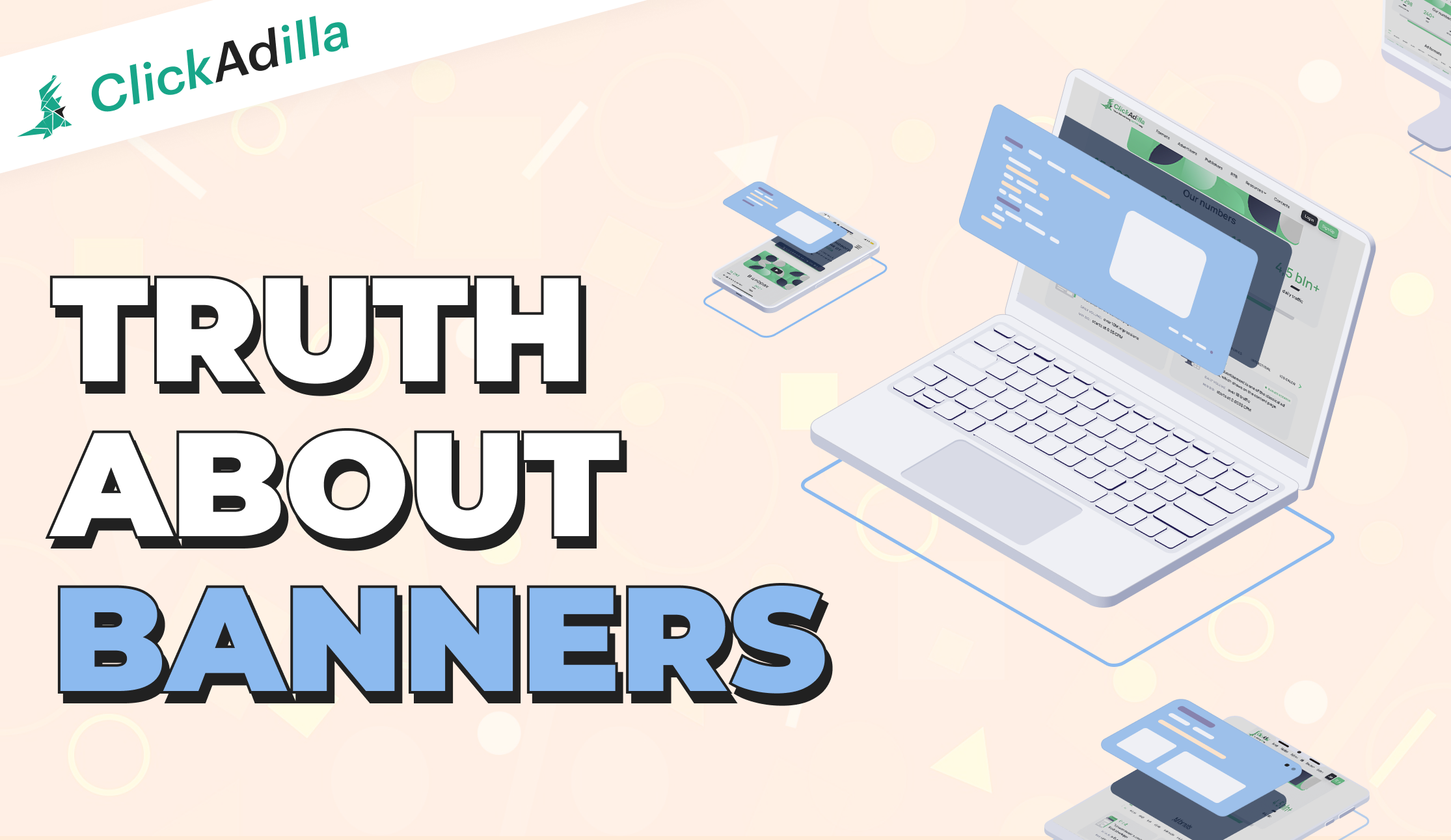 Popunder is the very one ad format that brings good conversions and does not even need creatives. One rule, make sure that your landing page is relevant to the website you advertise at. Or at least make it look beautiful.
Want to learn more about popunder? Check out our related article 👇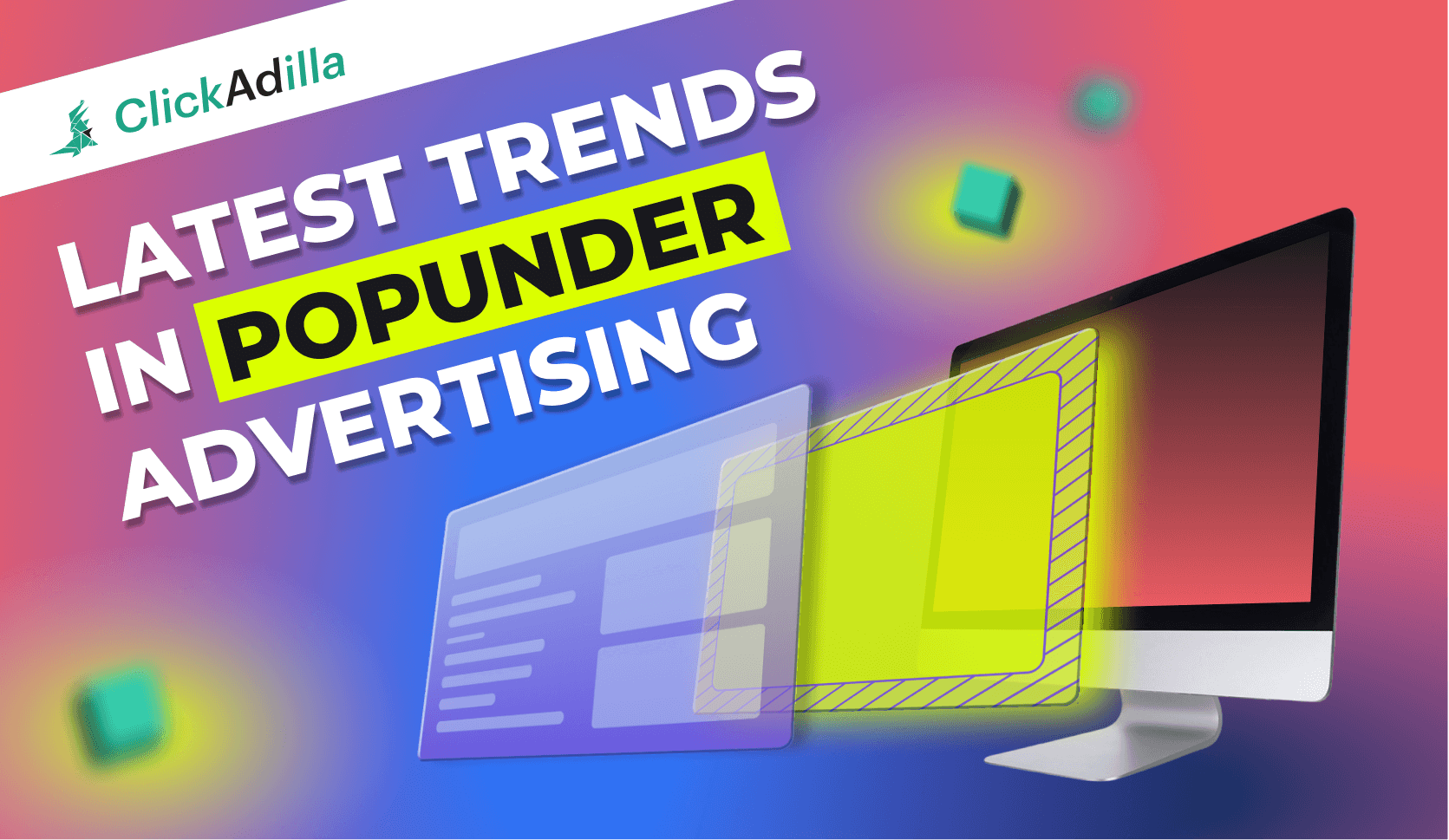 The other one suitable ad format is in-page. Looking as native as a general new message notification it is very converting.
The main advantages of the format are:
1. High CR;
2. Quick delivery speed (your ads is sent immediately to the user);
3. High involvement (in-page push appears on the screen of the user's devices and grabs the attention);
Learn more about features of in-page here 👇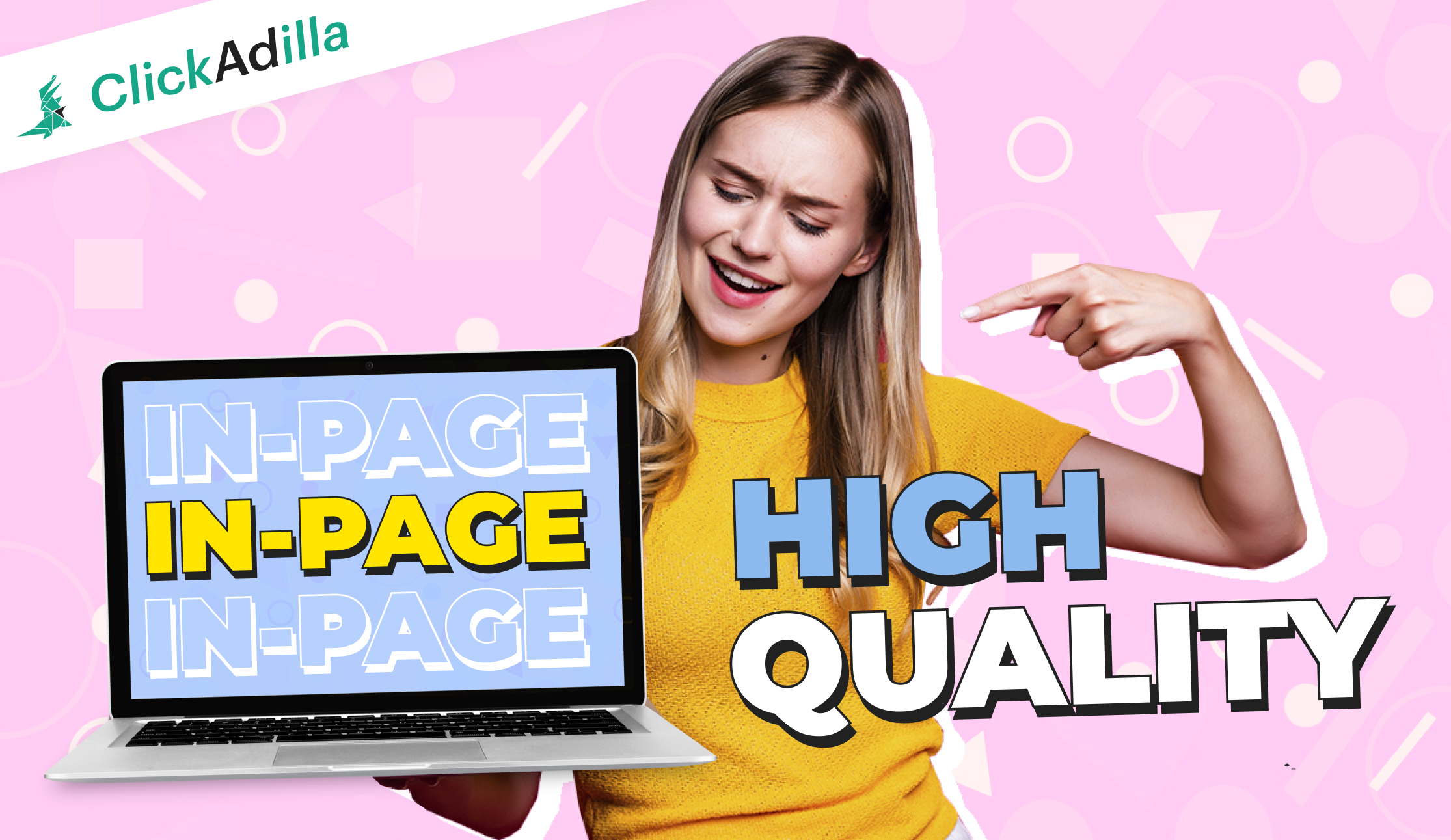 The last ad format we would like you to pay attention to is Native ads. It is a banner with a title, which matches and looks like original content of the website. Native ads generally appears in the form of recommendation widgets. Consequently, such a native way of advertising puts the pressure from the user off.
Want to know more? Here is the link to our Native ad article👇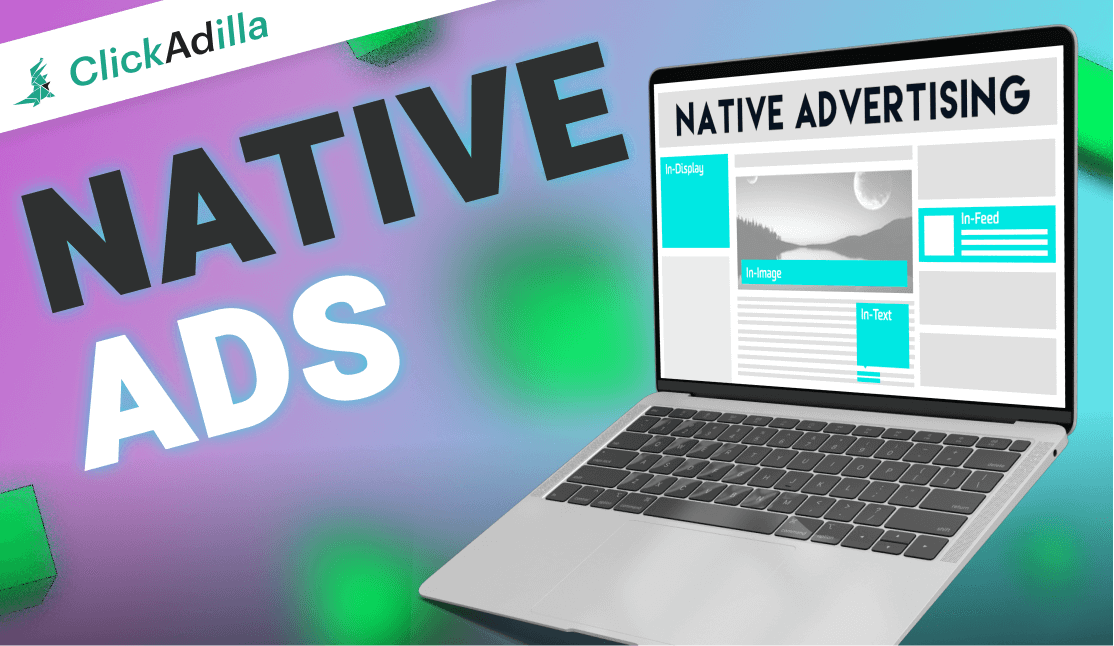 Offers
For you to get maximum of your Halloween activities we prepared a list of the hottest offers of this October together with our partners:
Neogara is an affiliate program specializing in the cryptocurrency vertical. The company offers high rates up to $1300 , 100+ offers on CPA, CPL, CGR models from direct advertisers on more than 100 GEO.
All traffic sources except for fraudulent and incentivized traffic are accepted. Affiliates receive support at every step of the way: ready-made promo materials, cloaking set-up, tracker set-up, mobile apps and much more. Additional advantages: the referral program of 5%, bonuses and promo codes on services, and also a closed club for affiliates - Neogara.
Top offers:
● Imperial Oil - Canada ( en ) - CPA 800-1050$
● Bitcoin Billionaire - DE (native) - CPA 750 - 1050$
● Bitcoin UP - AT (DE lang) - CPA 800 - 1100$
● ORLEN - EUROPE ( PL lang) - CPA 800$
CPA#1 - profitable affiliate network that has been on the market since 2017 and works only with proven products in the iGaming. 1400 offers in 166 GEOs will allow you to find the most relevant offer for your traffic sources. Affiliate network makes it possible to assemble a campaign on individual terms.
Top offers:
● GG.BET
GEO: Poland
Rate: 120 USD
reg2dep - 11%
Paid goal – min dep 10 PLN
Hold: 14 days
● Bao casino
GEO: New Zealand
Rate: 180€
click2reg: 1/2 1/3
reg2dep: 1/3 - 1/5
Paid goal: minimum deposit 10€
Test limit: 30 ftd
Payout: 2 times per month from 50 ftd
Traffic sources: SEO / ASO - search results, Contextual advertising, Facebook ads/apps, UAC applications, Tik – Tok
● MostBet
GEO: Bangladesh
click2reg - 52.5%
reg2dep - 4%
Minimum deposit ~1$
Rate: 21$
Hold: 15 days
Payments work 24 hours
Top slots: Crazy Time, Burning wins, Poker room, Royal coins, 40 Chilli Fruits flaming edition, Sun of egypt 3, Scarab Temple
dr.cash is one of the TOP affiliate networks for working with Nutra vertical all over the world (more than 2k offers in 200+ GEOs). It has more than six years of expertise in working with Nutra products in Tier- 1, 2 & 3 regions.
Here are some of the hottest offers from dr.cash for October:
19757 - Onycosolve - COD - [TR] - $7.5 (Fungus)
19807 - Elsie - COD - [TH] - $38 (Fungus)
20769 - EXODERMIN EU - COD - [DE] - $28 (Fungus)
RevenueLab provides numerous offers on Tier-1 and south-eastern countries; You can easily find an appropriate offer based on the partnership model: CPA, RevShare, Hybrid, Listings, Flats, etc;
There are 1500+ reliable brands including betting;
The RevenueLab team will guide you through the new GEO and find you the most profitable offer.
The RevenueLab team works only with the iGaming vertical and has deep knowledge of the industry through many years of experience. The company cooperates with more than 1500 verified advertisers directly — we sell your traffic more expensively due to individual conditions.
● Golden Star
https://goldenstar-casino.com/ru
RS from 35%
● LeoVegas
https://www.leovegas.com/en-row/
RS from 35 %
● PlayAmo Casino
https://www.playamo.com/en-CA
RS from 35 %
● GG.bet
https://gg.bet/
CPA from 33$
● Betwinner
https://aaibbpc.top/
CPA from 7$
● 21.com
http://21.com
RS from 35 %
🎃
Halloween is a great time for affiliate marketing activities. To get maximum conversions, ClickAdilla recommends you to start preparations ahead.
Follow the steps in this article and boost your Halloween campaigns 👇