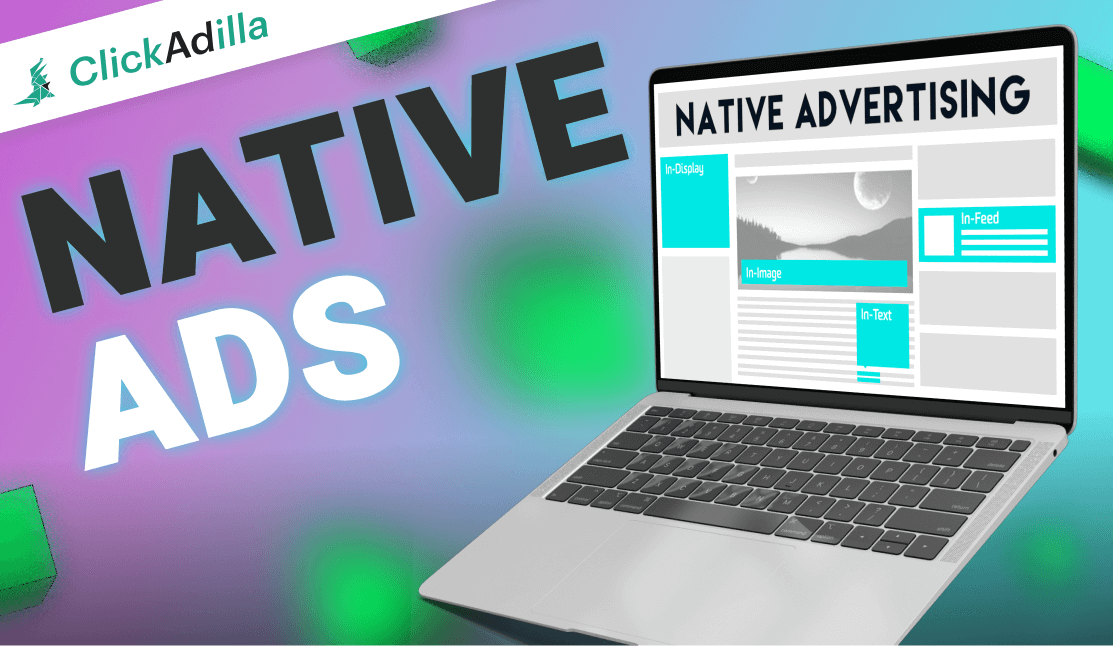 Native Ads are the best way to fight against ad fatigue among users. Let us understand why and how it works in our new article!
Year after year advertising becomes more and more challenging because of at least one reason: ad fatigue. The more possibilities for advertising are provided, the more content users need to consume. That, in its turn affects the perception of ads by the user and results in forming banner blindness.
However, we, as marketers, are always looking for a way to tell people about a cool product or service we recommend. One of such ways, which still succeeds in 2022 is Native ad format. It is the best fighter against ad fatigue.
We already posted an article about Natives and its features before👇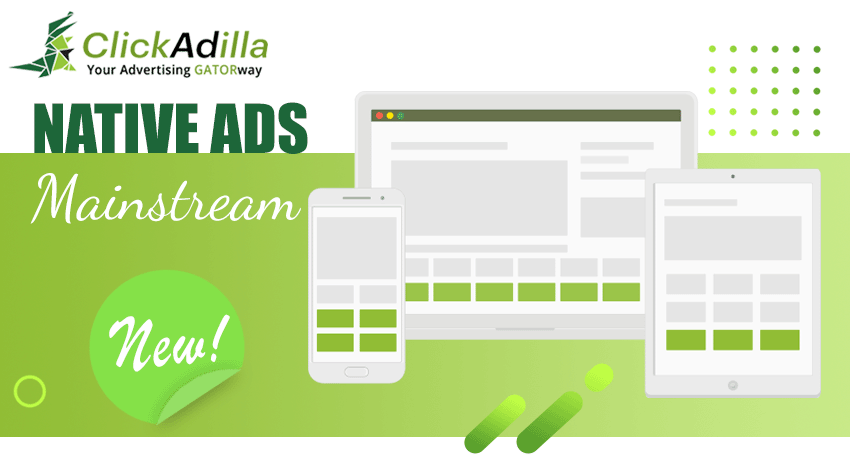 ▶ Advantages of native ad
▶ Trends in verticals
▶ Native ad campaign
Watch a video with all the points discussed on YouTube 👇
Advantages of native ad
Today we will talk about non-obvious advantages of Native advertising, its types and give some recommendations for your successful native ad campaign.
To rewind, Native ads is a banner with a title, which matches the look, feel and function of the media where they appear. As a result, they don't really look like ads and don't disturb the user. Native ads can look like articles, videos, or any other type of media on the page. They generally appear in the form of recommendation widgets, which puts the pressure from the potential customer off. Therefore, native ad formats result in the purchase intent increase at least on 20%.
Basically the reasons why native advertising outperforms other ad formats are:
Higher CTRs
Higher ROAS
Scalability
Sophisticated targeting capabilities
Effective attribution
Higher engagement
Trends in verticals

Additionally we may highlight verticals which natives still perform good at since 2020: Mobile, Webcam and Dating for mobile devices and Crypto and Browser games for desktop versions.
💡 As far as the creatives are concerned, the rules are pretty similar as for creating a banner ad campaign. For the details, hit the link in the description - you will find the detailed instructions on how to make your creatives attractive depending on the vertical you work with.
Native ad campaign
To start a native ad campaign you need to:
Hit Create campaign button in your ClickAdilla account;
Select OTHERS among various ad formats;
Select Native Ad.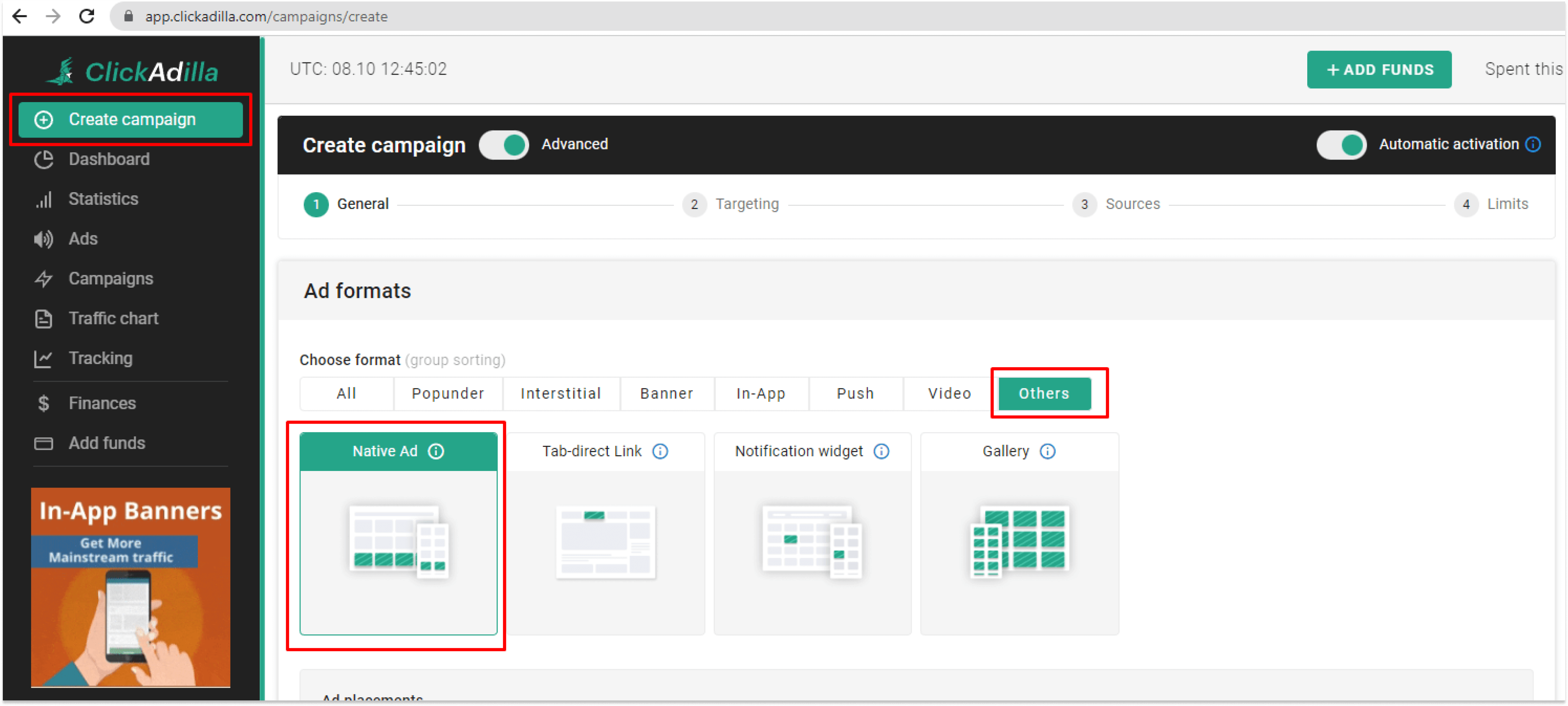 Afterwards, you will see the very same pricing models and targeting options you face in other ad formats.
Run your Native ad campaign now and increase your CTR !