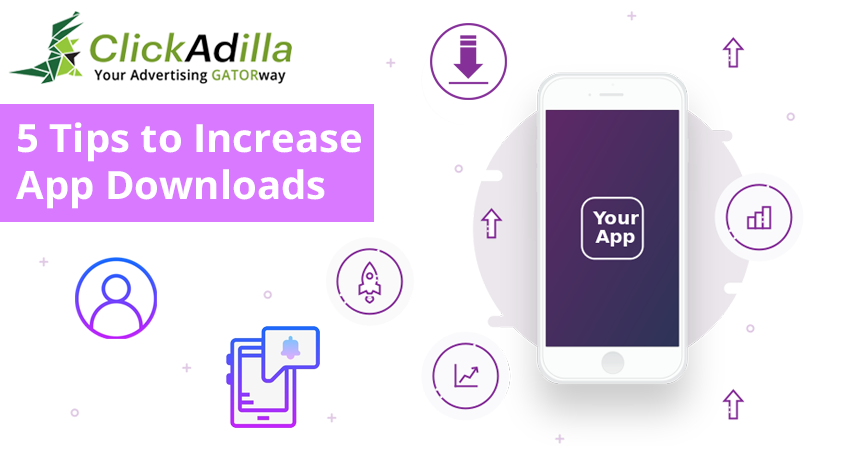 To succeed in the mobile market, you have to leverage all marketing opportunities: ASO, paid ads, social media, incentive downloads etc. In this article you'll find the best tips that can help you get more app installs.
Quick navigation ⤵️
▶ 1. App store page
▶ 2. Promote your app global
▶ 3. Run contests
▶ 4. Create referral program
▶ 5. Run app install ads
▶ Conclusion
People are so overwhelmed with the amount of information they face every day. It seems almost impossible to catch their attention. And as your goal is to make them spend a few minutes downloading your app. This is a really challenging task. Today amazing apps could be buried because of insufficient promotion strategy. That's why every third company spends up to 50% of the app development budget to promote it. Even if you created a quality and exciting app, you have to kick start an ad campaign. It's the key to success. In this article, you'll find 5 tips that will help you boost your app installs and get inspired.
1. App store page
Perfect app store listing is a must. Compelling picture is worth a thousand words. Add a good introduction picture or video that conveys the value of your app. Make your description apt and succinct. Create a trailer highlighting the best moments of your app. Use the store listing experiments feature to test the graphics and text that drive the most downloads, and localize your text, images and videos. So a well-designed 'pre-lander' can incredibly raise app downloads.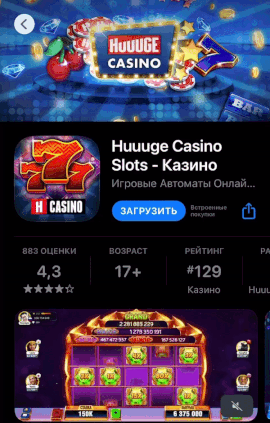 Screenshot from the App store
2. Promote your app global
The locations that you initially did not consider profitable can turn out to be real goldmines. Your target audience for your app may be far beyond your typical ad zones. Of course users prefer apps in their own language. So you have to localize your app to gain you installs worldwide.
In case you promote an android app, then you can use the app translation service in the Developer Console. Request an affordable professional translation of your app and store listing. Or use the services of native speakers. It costs relatively little compared to the potential profit.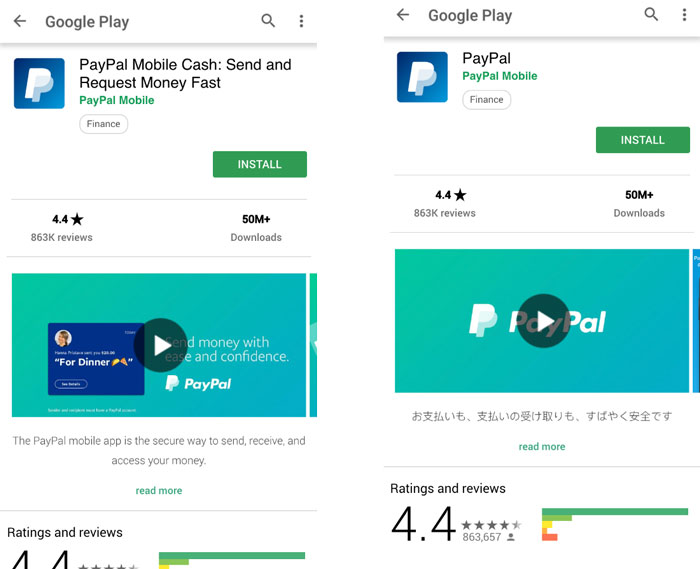 3. Contests
Contest and gamification are excellent ways to convince your potential users to download your app. People are more eager to finally go on a diet, start a coding course or start learning a new language when they know they'll get rewarded for their efforts.
For example, Lingoda has been running native advertising campaigns to announce a challenge that motivates people to join their courses. By offering trips to Vienna, London, Paris, and Madrid, the company encourages people to participate in the competition.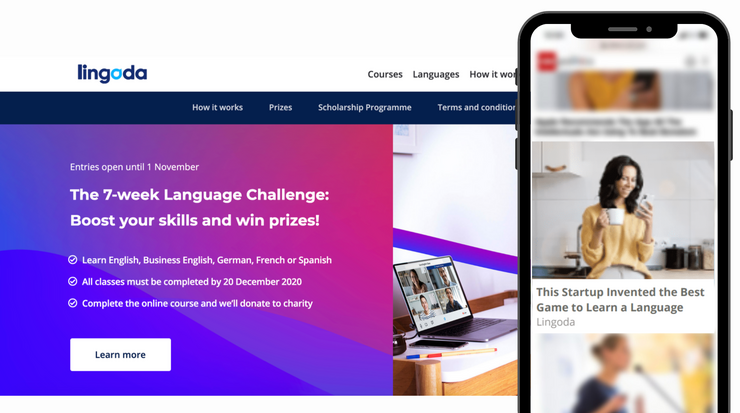 4. Create referral program
Recommendation is one of the most powerful ways to drive installs. Offering your users a bonus when they promote your app. Encouraging them is a surefire way to get them to spread the word.
Dropbox is an excellent example of how powerful referrals can be. The number of registered users has grown from 100K to 4 million in 15 months. What is their secret? Dropbox offers users the option to get an additional 500MB of space for every friend they get to sign up. Users can accumulate up to 16GB this way.
Encourage a rating or review with appropriate in-app messaging or bonus. Build your social presence on YouTube and other social media. And reach out to key creators and media, so an excitement builds around your launch as your user network builds. And remember, wherever you have a community or use marketing, display the Google Play badge that links to your store listing, so users know how to find your app.
5. Run app install ads
Paid ads campaigns are an effective way to boost app downloads. Since it allows you to acquire quality users in a short period of time. Market your app across web and mobile apps on the ClickAdilla network. Within our self-serve platform game developers and all advertisers can launch campaigns fast and easy. The cost of our traffic depends on the competition for the chosen target. Often CPI is lower and competitive to other popular paid traffic channels. Use a wide variety of campaign settings to target your audience and get the best eCPM. The most important ones are: operating system (iOS, Android etc.), device (mobile, tablet, game console, tv) and location (city, state, city).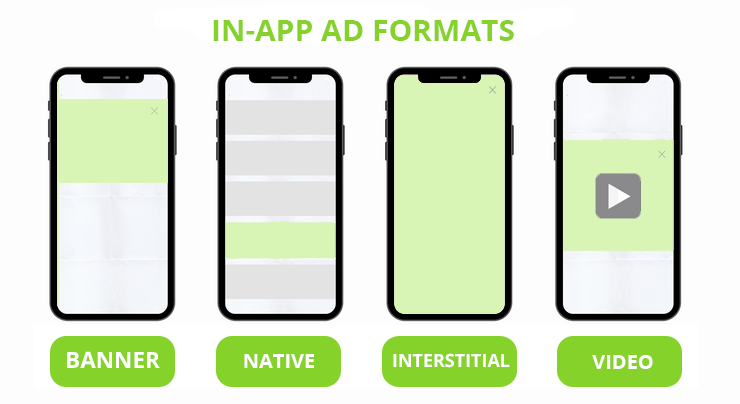 There are 10 ad formats and multiple ad placements in our inventory. To promote mobile apps, we recommend using in-app traffic. According to statistics, CTR for apps is 2 times higher than mobile web. Learn more about mobile app banner ads.
Another trend is iOS Calendar notifications. This ad format allows advertisers to reach apple users on all their devices: iPhone, iPad, iMac, apple watch and auto. You pay only for clicks of engaged users, so they are more likely to install your app. Create an appropriate message to increase CTR and App downloads eventually.
Benefits of paid ads:
✅ Increasing app downloads.
✅ Improving app visibility.
✅ Instant results.
✅ Detailed statistics.
✅ Targeting setting is under your control.
Conclusion
Over 300 apps are added to Google Play and App Store daily. With such high competition, more than 25'000 installs are required to get into the TOP-25. Accordingly app promotion and paid advertising are crucial for increasing app downloads.
So far, the competition in our mobile ad network is low, you have the opportunity to buy traffic at the best rates.
Buy Traffic in ClickAdilla & Start Driving HQ Users