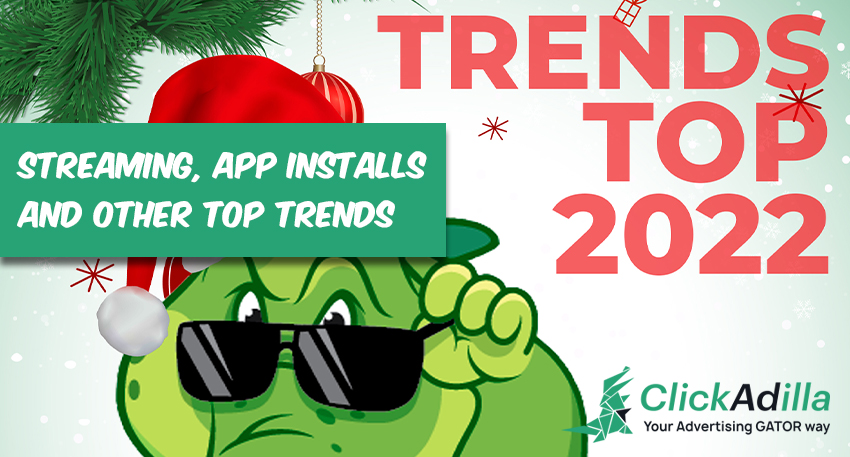 Constant changes in the technology industry should result in the approach to interaction with customers in the world of marketing. So, here are top trends to pay attention to in 2022.
▶ Streaming
▶ App Installs
▶ Gambling
▶ Influencers
▶ Ad Formats
What trends are going to blast in 2022? Let us have a look:
Streaming
The first trend we would like to talk about is Streaming.
Technologies entered our life a long time ago. But year by year they continue to prove that they have already become an inalienable part of it.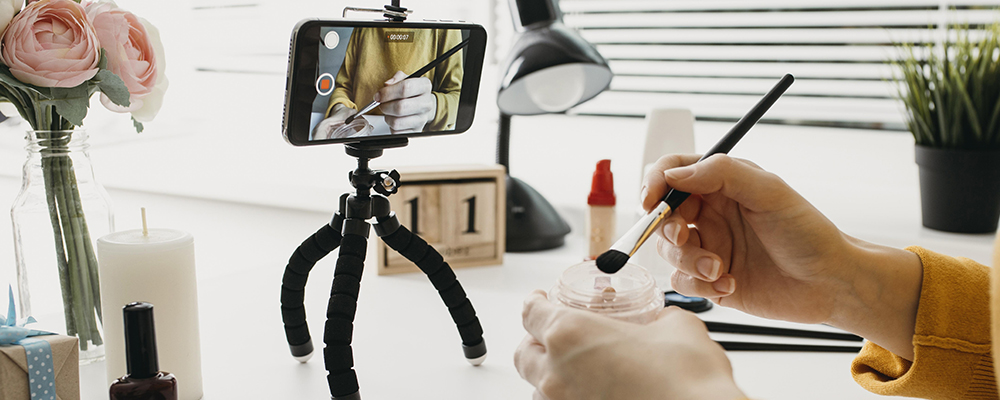 All types and genres of shows, documentaries, and movies can be enjoyed anytime and anywhere. Thus, the VOD (video on demand) market is expected to soar to USD 87.1 billion by 2024, online advertisers are sure to gain some of the highest payouts and conversions along the way.
App Installs
Another trend is App Installs.
The reason for the growth of the trend is very similar to the one of streaming: apps have already become more preferable by users rather than web versions.
The market is expected to reach $27 billion by 2022 as already by now the average number of downloads reached 250 million a day.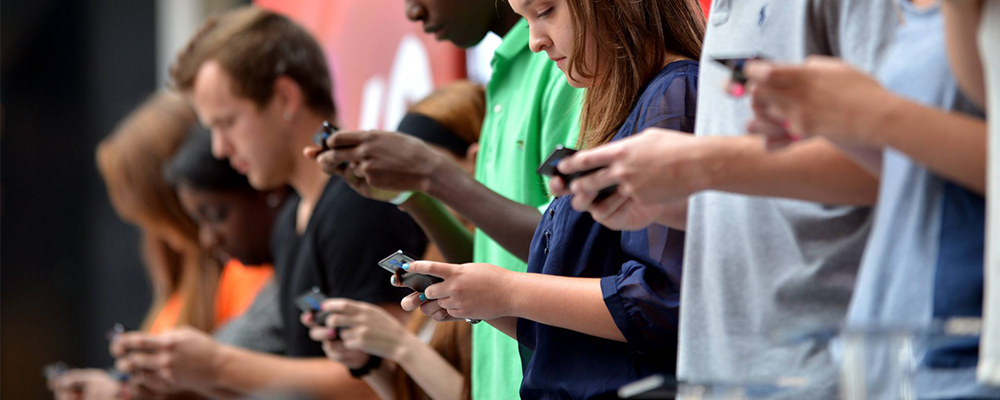 So, there will be no better time to start using mobile apps for advertising than today, and one of our latest articles in our blog will provide you with the full list of instructions.
Gambling
One more trend to pay attention to is Gambling and everything connected with it:
casinos, sports betting, blackjack, roulette, online poker, video slots, and more. The vertical is assumed to reach $ 516.03 Billion by 2030. It is also important to highlight that traffic here is determined to be one of the strongest of any sector.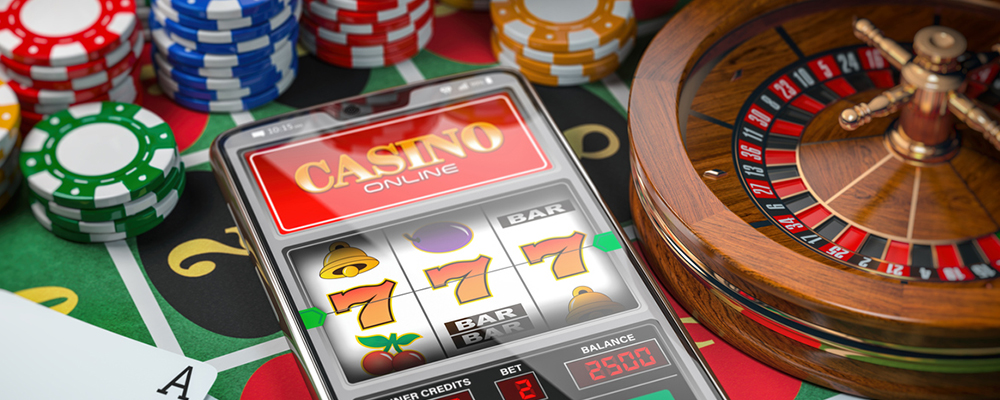 Influencers
As far as the promotion of goods and services is concerned, the attention to Influencers continues to increase. An increased focus on influencer marketing in the last few years is easy to explain: influencers create organic traffic for the companies they work with. Personal recommendations always increase product purchases. According to the analyst Altimeter, it is recommended for brands to spend 25 percent of digital marketing budgets on influencer marketing.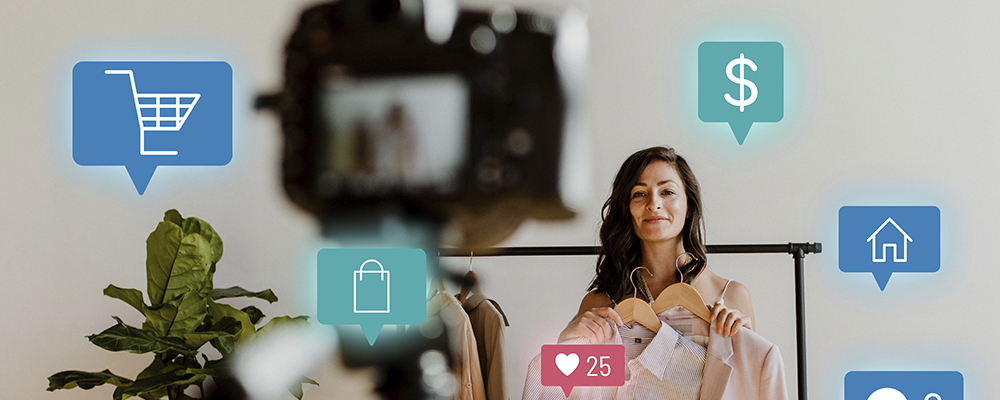 While influencers may earn more by providing the audience with recommendations and the audience will receive additional information, brands will generate more organic traffic interested in their products and services, which is a win-win strategy for all parties.
Ad Formats
Meanwhile, Ad formats are also changing.
Banner blindness is a well-known fact, thus, traffic sources always try to find new ways to deal with it. As a result native ads are expected to get a new shape that will not only look organic on the websites and apps but also be effective.
A good example of that is Facebook and Instagram-style stories which blend seamlessly into apps.
Meanwhile, one of the most effective ad formats, for now, is the one in mobile apps. You may find more details and instructions on how to work with it in one of our latest articles.