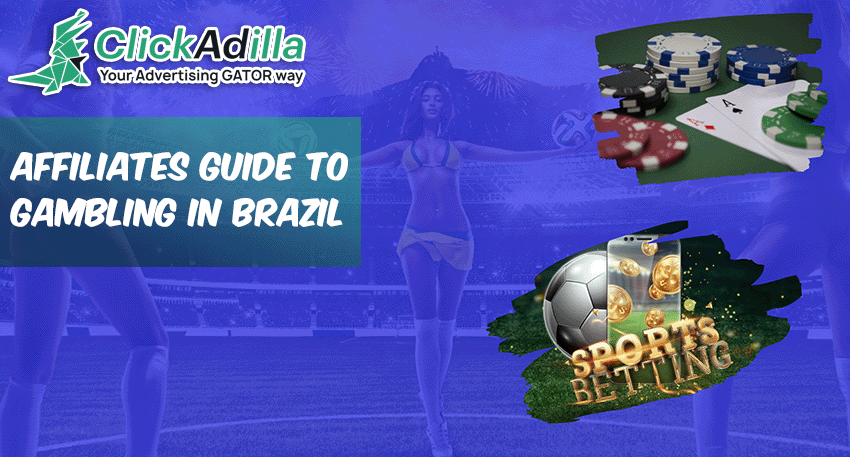 Make money promoting igaming and sports betting offers in Brazil. 🎰 Learn about Brazilian gambling regulation, best practices and tips for advertising in ClickAdilla ad network.
Quick navigation ⤵️
▶ Gambling regulation in Brazil
▶ Brazil Poker Laws
▶ Sports betting in Brazil
▶ Popular games in Brazil
▶ Brazil web traffic statistics
▶ Top performing ad formats for betting offers
▶ Ads ideas
▶ Casino and betting affiliate programs
Recently I have published an overview of affiliate marketing in Latin America. Today I would like to highlight Brazil. It's the largest GEO in LatAm and the fifth largest country in the world. As the world pushes forward past the lockdown, gambling could be a powerhouse for economic growth.
While the authorities are just beginning to approve the laws, here is a unique opportunity for the profitable and effective promotion of gaming and betting offers. Brazil has a very significant market share, with great growth potential, due to the great popularity and predilection of Brazilians for activities involving sports.
In this article you learn about actual gambling regulation, the most popular games, gaming affiliate programs and advertising tips.
Gambling regulation in Brazil
In the 20s and 30s of the twentieth century, the casino industry flourished in Brazil. Rio attracted many with its glittering luxury gambling establishments in the style of the French Riviera.
In 1946, the president signed a law completely banning gambling. The Criminal Law applies only to activities that take place within Brazil's borders, so when it comes to online gambling, it allows foreign operators to offer services without having offices or official registration in the country. Betting app Wanna, which has been targeting the Brazilian market since 2020, works this way.
$2.1 Billion - the revenue of Brazilian bookmakers per year.
However, Brazilian internet legal regulations (a law passed in 2014) technically allow the authorities to block and fine operators who collect data or use the services of internet providers in Brazil.
Brazil Poker Laws
🃏 Poker is considered a game of skill, so it falls outside of the scope of the law. So playing at Poker rooms is legal in Brazil.
There are many tournaments held in Brazil such as the WSOP Circuit Brazil, partypoker MILLIONS South America and the Latin American Poker Tour.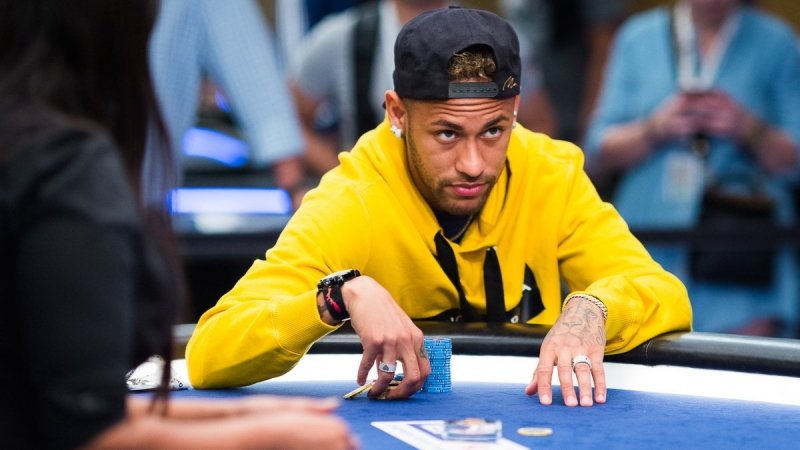 To summarize, at the moment in Brazil there is no regulation of gambling, the authorities have no control methods and ways to block any casino and bookmaker sites.
Sports betting in Brazil
The Brazilian government has announced issuing sports betting licenses ahead of the 2022 FIFA World Cup in Qatar. It is expected that the budget will receive from $740 million to $1.85 billion.
Brazil plans to legalize sports betting ahead of the 2022 FIFA World Cup.
The bill that legalized the acceptance of sports betting was adopted by the Brazilian parliament at the end of 2018, however, since that time, the government of the country has been revising the legislation.
The government wanted to set the cost of the 9-year license to accept sports betting at BRL 3 million ($550,000). License applicants must also be required to provide financial guarantees, the amount of which was under discussion.
Currently, state-run lottery is the only legal form of authorised gambling in Brazil. This category includes scratch cards and 🏇 horse race betting at authorised racetracks.
Popular games in Brazil
Football is king
Football, of course! It's a kind of religion for Brazilians and a goldmine for bookmakers. 3 out of 4 residents of the country follow football competitions and support a local team. Football is followed by basketball, beach volleyball, motorcycling and Formula 1 in popularity.
70% of all bets dedicated to football.
Home of martial arts
Brazil is the birthplace of Capoeira and Brazilian jiu-jitsu. Competitions in these sports are traditionally popular.
Favela gamers
The eSports market is booming in Brazil. Gaming has become a new social mobility option for youngsters, who grew up in favelas. They began to strive to pursue careers as professionals in esports. Fortnite, Overwatch, League of Legends, Dota 2 and Counter-Strike are the leading PC games in terms of player numbers.
The most skilled teams are:
🟣 LUMINOSITY GAMING (CS:GO)
🔵 PAIN GAMING (Dota 2, League of Legends)
🟢 SG E-SPORTS (Dota 2)
🟡 KABUM! E-SPORTS (League of Legends)
🟠 LOWKEY ESPORTS (Overwatch)
Such teams are sponsored by big brands such as TikTok, Twitch, GG.bet (bookmaker), HyperX (gaming gear), Gol (Brazilian airline), Fusion (Energy drink). Major brands have invested in esports, anticipating the emergence of consumer goods in the growing favela community of gamers.
Payment systems
The state prohibits accepting credit cards on gaming and betting websites. However, there is a way out - e-wallets, which are quite popular in Brazil. Another way is Boleto Bancario - a local payment system that allows you to transfer funds without the use of bank cards.
Brazil web traffic statistics
Share of web traffic in 2021 by device
In June 2021, 50.96 percent of the web traffic in Brazil was generated via desktop computers, while the web traffic via mobile phones stood at 48.16 percent. Meanwhile, Google was the dominant search engine in the South American country, accounting for more than 97 percent of the market share.
Share of mobile operating systems
- Android 86.22%
- iOS 13.45%
- Others 0.33%
Brazil is third in the world in terms of total number of downloads on the App Store and Google Play. Brazilians are very sociable, the most popular applications are messengers, with WhatsApp leading the way. Facebook, Twitter and Instagram are popular social networks. Brazilians also spend a lot of time on YouTube.
Top performing ad formats for betting offers
Popunder
Send users directly to the landing page of the bookmaker with popunder ads. It's the easiest way to test a new offer and GEO.
Another popular way to make money is promoting your own website with a ranking list of the best bookmakers. Additionally you can generate revenue by subscribing users to your push notifications.
Pre-landings with a 'Fortune wheel' also show a great conversion rate. Bonuses that users get on the wheel encourage users to join in.
📊 ClickAdilla web traffic volume in Brazil - 1.6 Million impressions daily.
Min CPM $0.17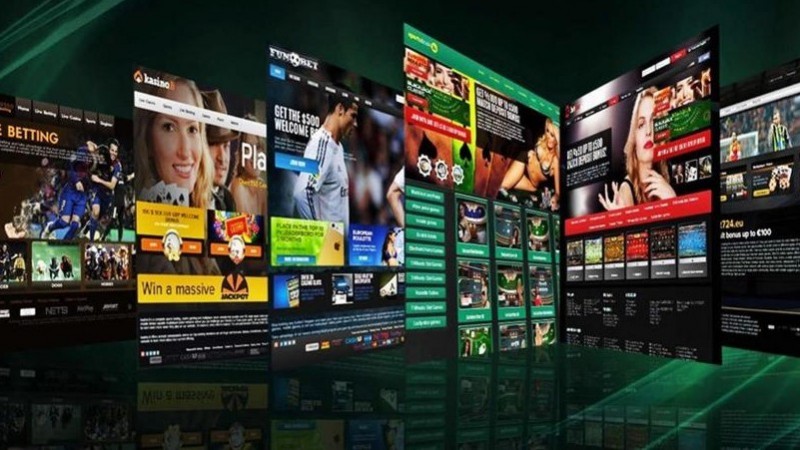 Banner
Classic display ads still work. The main challenge in banner advertising is to grab the user's attention. Animated banners do this much better than static ones. Check out these banner ad best practices.
📊 ClickAdilla web traffic volume in Brazil - 30 Million impressions daily.
Min CPM $0.006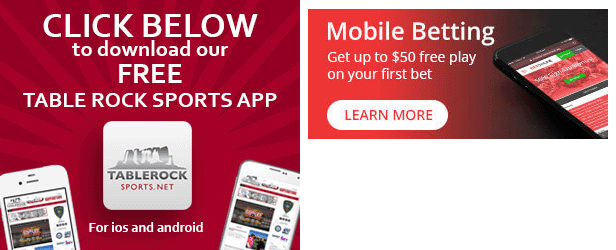 Web push
Web push notifications are still in the game too! Engage users with predictions for upcoming events to drive more conversions. Welcome bonuses and free bets are also applicable here.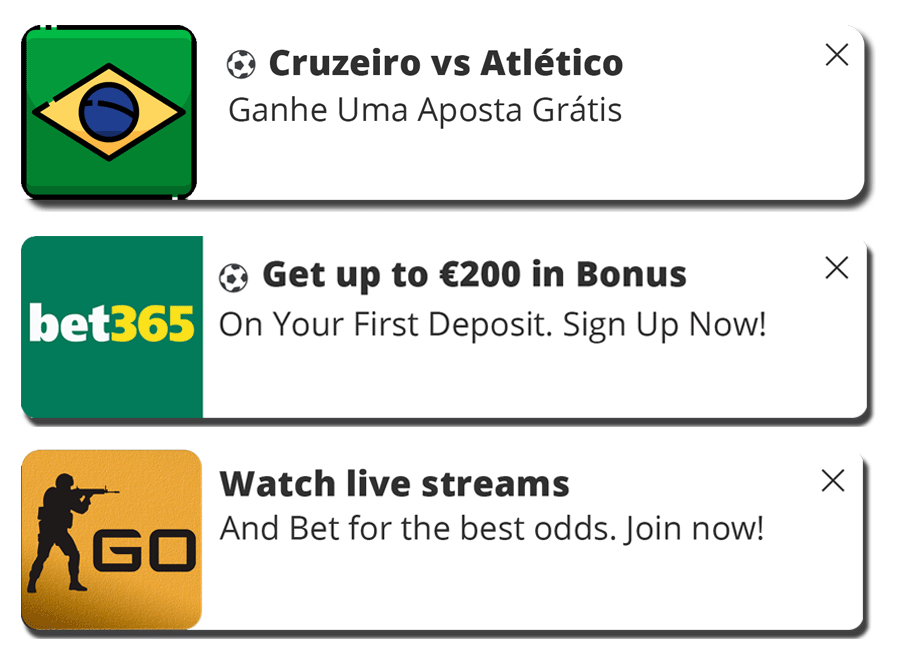 📊 ClickAdilla web traffic volume in Brazil - 186'710 clicks daily.
Min CPC $0.001
Ads ideas
- Top events. Launch advertising campaigns related to upcoming events. Since major sporting events play a key role in promotion of bookmaker offers.
- Use the national flag, since Brazilians are very patriotic and love their country.
- Emphasize the ease of entertainment. According to a Google survey, 87% of gamblers in Brazil play casino games to relieve stress and just have fun.
- Offer promo codes. Brazilians, like any other nation, love free stuff. So using special offers, bonuses and gifts will attract more users.
- Translate into Portuguese. Keep in mind that Brazilians speak Brazilian dialect of Portuguese. The differences between Brazilian Portuguese and European Portuguese are similar to the variation between British and American English.
- Hot winter. Brazil is located in the southern hemisphere. The seasons are the exact opposite of what Northern Hemisphere residents are used to: December through March and winter June through September. When it snows in London, it is hot in Rio!
- Mobile apps. You will get the highest conversion rate by promoting mobile apps.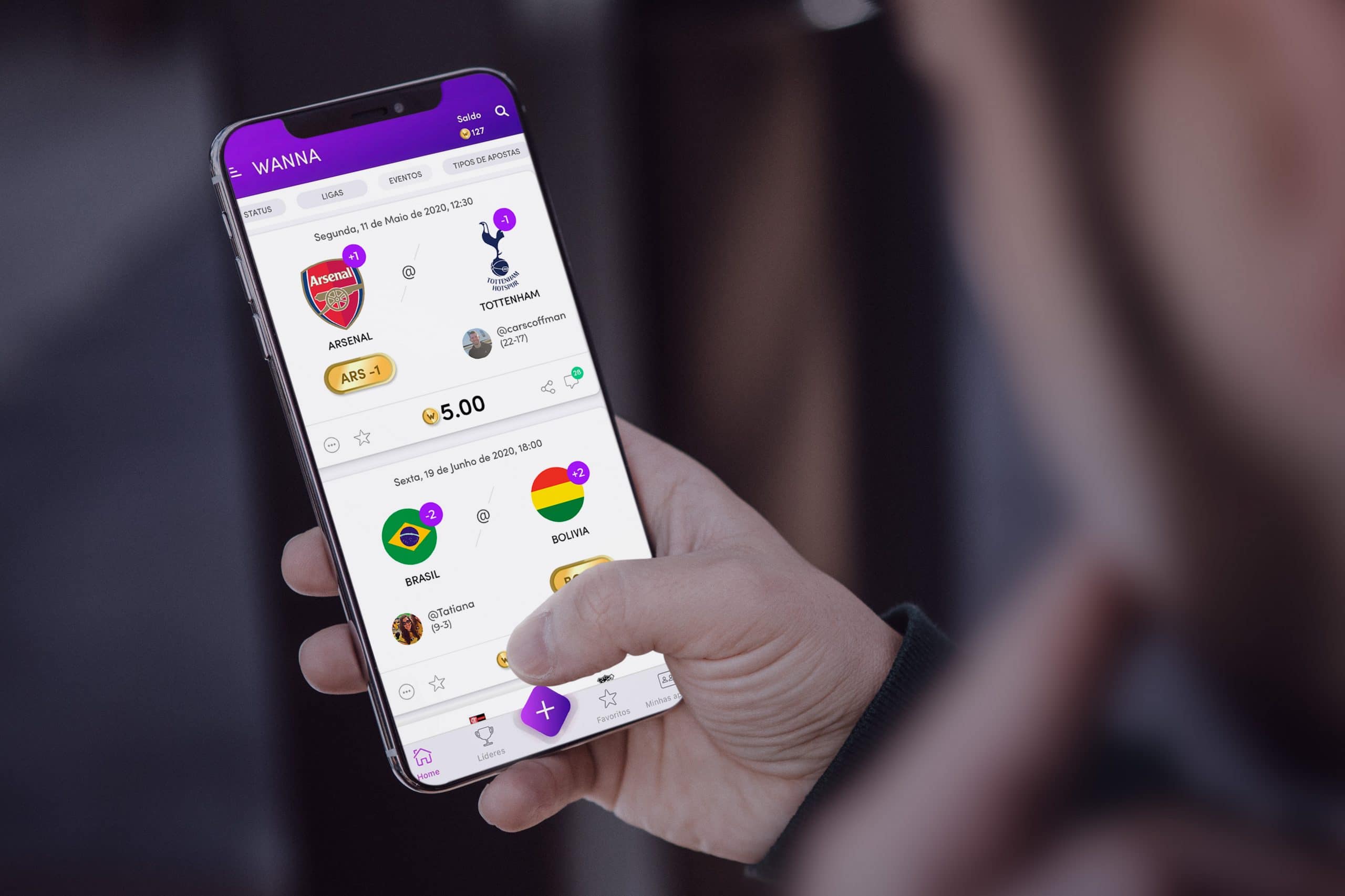 Wanna - a casual Betting app in Brazil
Casino and betting affiliate programs
Affiliate marketers can work with official affiliate programs of bookmakers or with affiliate networks. These options have their own advantages. In any case, the choice is huge.
Dozens of the world's largest players operate in the Brazilian market. Here are examples of affiliate programs and conversion payments:
- 188BET - sportsbook - CPA € 30
- 22Bet - casino - RevShare 30 - 35%
- Bet-O-Bet - sportsbook - CPA € 40
- 888.com - casino - CPA 65.00 €
- Betmotion - sportsbook - CPA from € 30 to € 40
- BetTilt - sportsbook - RevShare 30%
- LeoVegas - casino - CPA € 75
- Favbet - sportsbook - CPA € 30
Reliable affiliate networks
▶️ RevenueLab
▶️ 3snet
▶️ Clickdealer
▶️ Instafiliado
There are no problems with blocking of casino and bookmaker sites in Brazil. Payments are also freely accepted.
Choose the best offers and drive traffic with ClickAdilla!