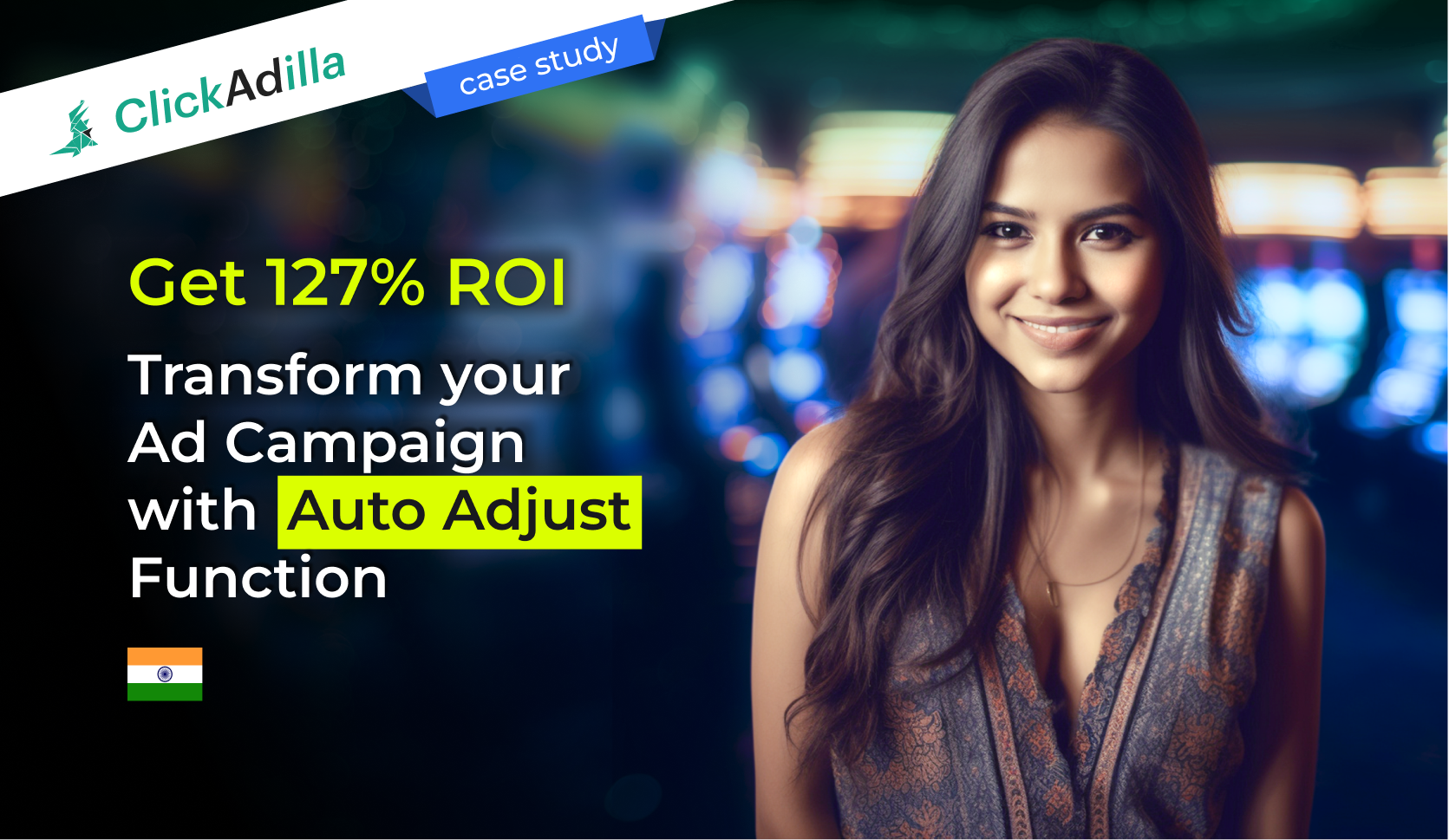 Are you interested in learning how to cash big by running push ads for a casino offer? This case study will walk you through the entire process!
In a market that is often difficult to enter, this advertiser was able to find success and turn a profit using push ads in India. If you're looking to break into the world of affiliate marketing in India, this case study will provide valuable insights and actionable tips to help you get started. So let's dive in and see how this advertiser was able to achieve such impressive results!
---
Table of contents
---
Case Study details
Offer: Casino JVSpin
Traffic source: ClickAdilla
Ad Format: Web-push
GEO: India
Period: 27.03.2023 - 17.04.2023
Costs: $538
Revenue: $1,225
ROI: 127%
"I was looking for the best offer that would work well with Indian traffic. I knew that India is a massive market, so I needed to find an offer that would be appealing to the Indian audience. I came across an offer called JVSpin Casino, which I thought would be a great fit.
I did some research on the offer and found out that the payout for the offer was pretty attractive, and I knew that I could potentially earn a good amount of money with it. I decided to give it a try, and I was not disappointed.
Offer
It wasn't easy to choose which offer to run. I knew a reliable CPA network AlfaLeads that I could trust, so I've taken an offer from this network – JVSpin Casino. The payouts were high for a GEO like India - $25 for the first-time deposit of $10.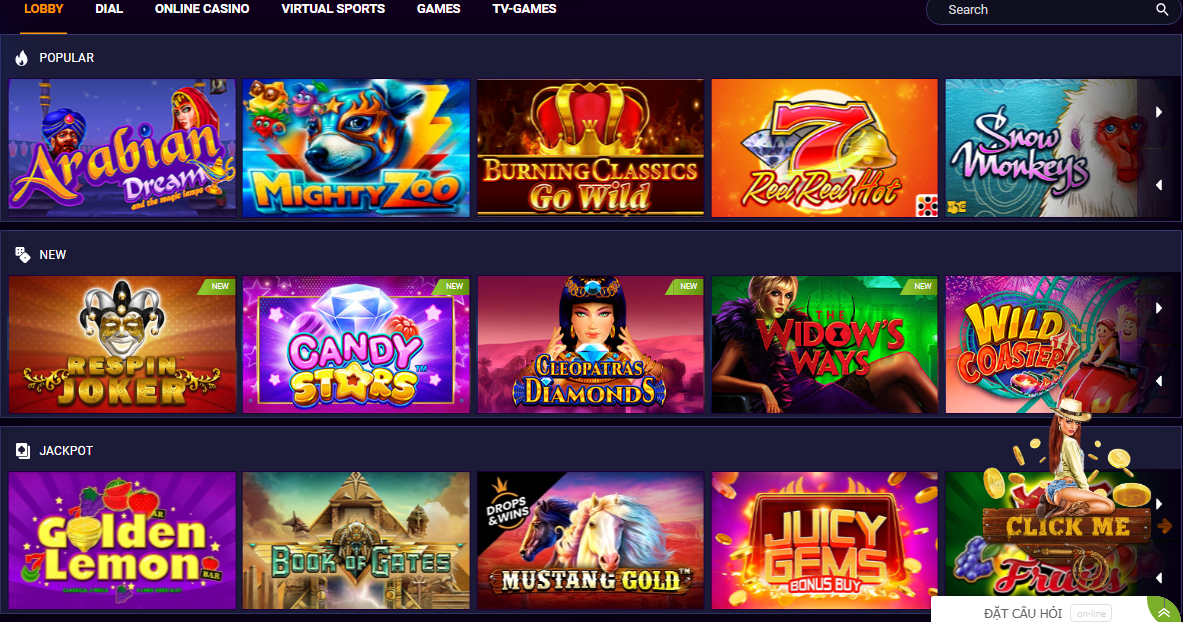 JVSpin has numerous online casino games. So anybody can find something for their taste.
Format
In the Pricebox section I saw a lot of traffic for web-push and in-page formats for India. Moreover, the price was pretty moderate, so I decided to run web-push campaign with the CPC pricing model.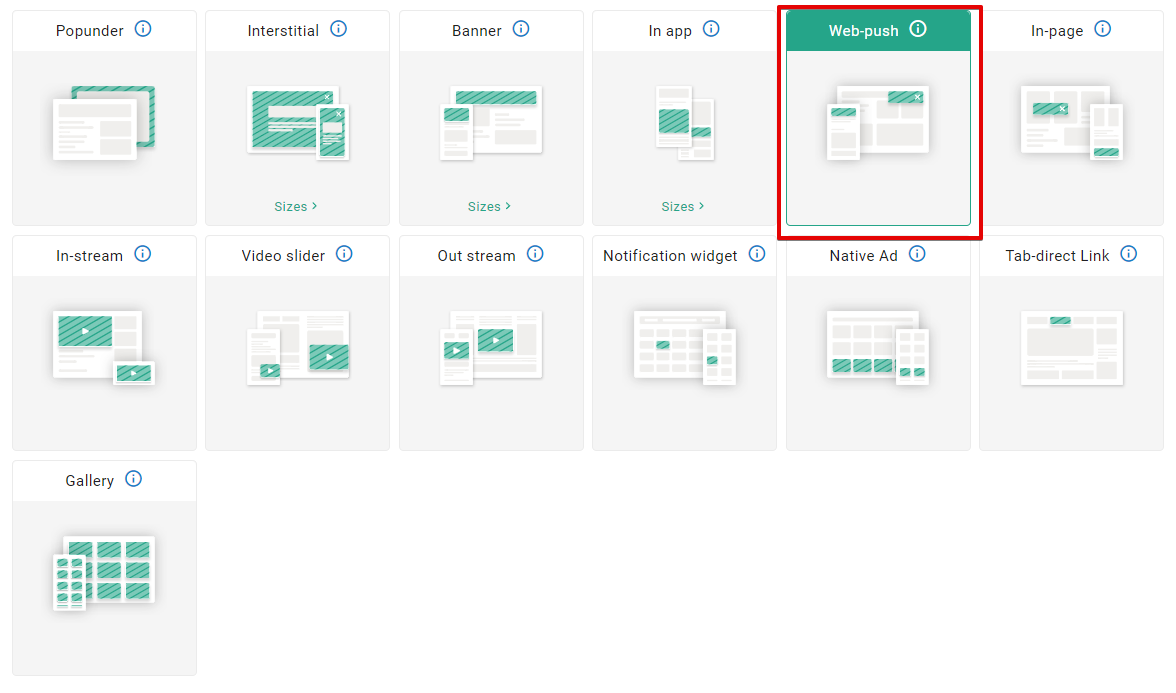 Price
The first price I set was a little higher than the recommended one in the Pricebox – $0.0021. I knew about the fluctuations of price, so I decided to play it safe.
Then after 4 days I upgraded the price to $0.0025 because the price on the auction rised up. And moreover, I made some optimization changes in my campaign which I'll describe further.
4 days after passed I made a decision that was a game-changer in my campaign. I turned on the Auto-Adjust function to adjust the price each time it changes on the RTB auction. From that period I stopped facing difficulties with the traffic flow and I even saved some money that I was spending for traffic.

Limits
First, I put a daily limit to $7. After a week of testing I realised that I needed to set up a frequency capping. So I set up 1 user impression per 24 h. That made the traffic work much better for the results. Then when I started targeting only Premium sources, I raised the daily limit up to $48.
It is very important to set up a daily limit if you target India because there is a lot of Indian traffic In ClickAdilla, so you can spend all your budget very fast.
Targeting
First 4 days my targets were minimum. My GEO was India, and my sources were RON – all the websites.
Then I started targeting only premium websites. This is my final targeting section.

Creatives
I used several creatives in English and in Hindi languages. I tested different ones to see which convert better. After more than a week of testing I've chosen two most clickable creatives I've made.
Now it is easy to create an impressive visual for just several minutes. I learned how to work with different AI generating text and pictures and I'm so glad I did it. Now I can make almost everything, I no longer need to search for pictures, think about appropriate text, all the work is on AI. So, I advice you to try it.
I've also made a prelanding page. I know that prelanding gives you much more conversions in push and in-page ads than just notifications. So I always recommend using them.
Here are two of my creatives in English: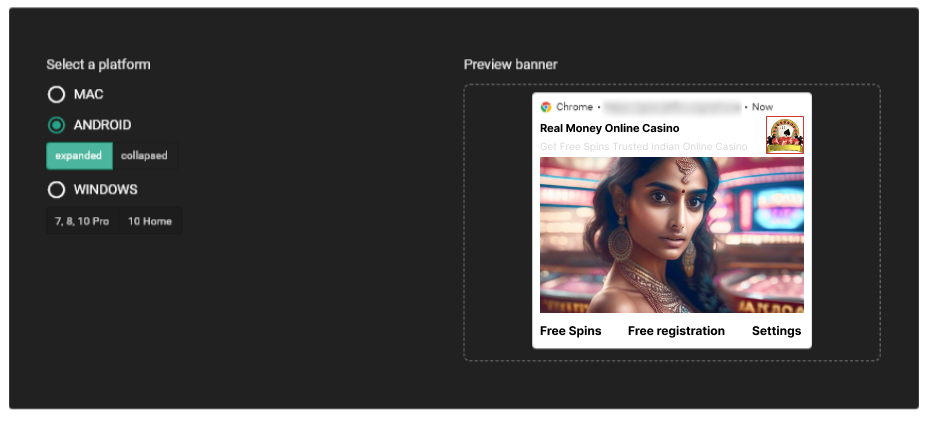 And the same in hindi: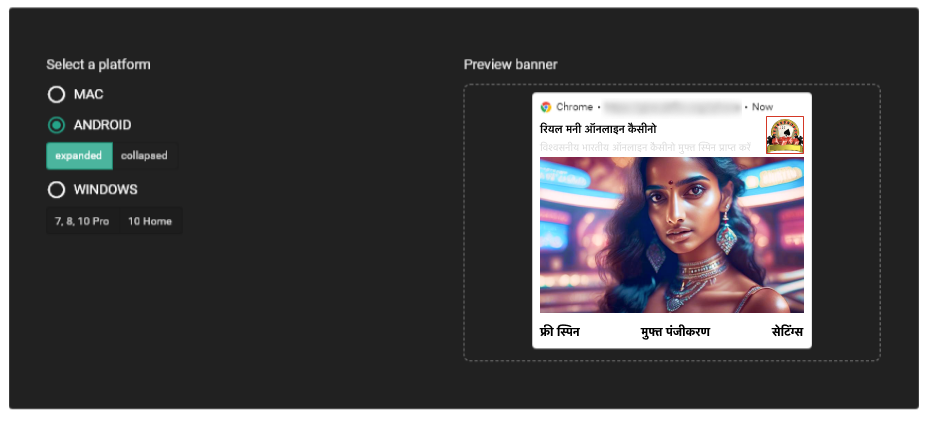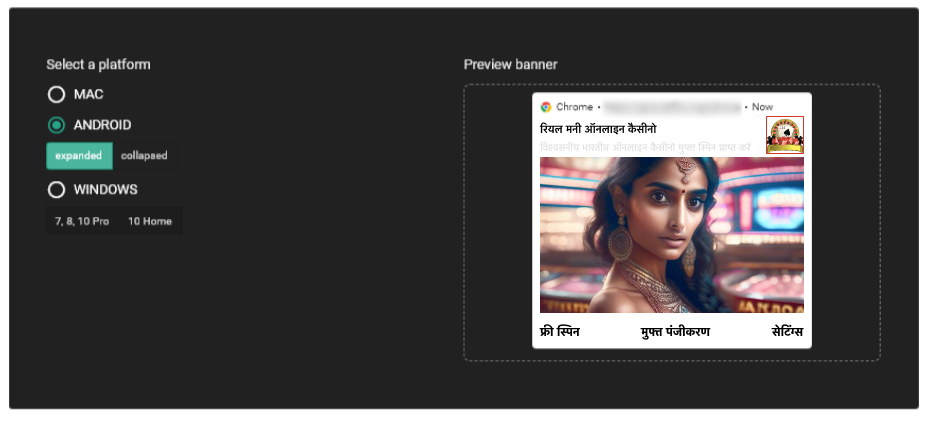 Here is an example of my prelanding page for JVSpin: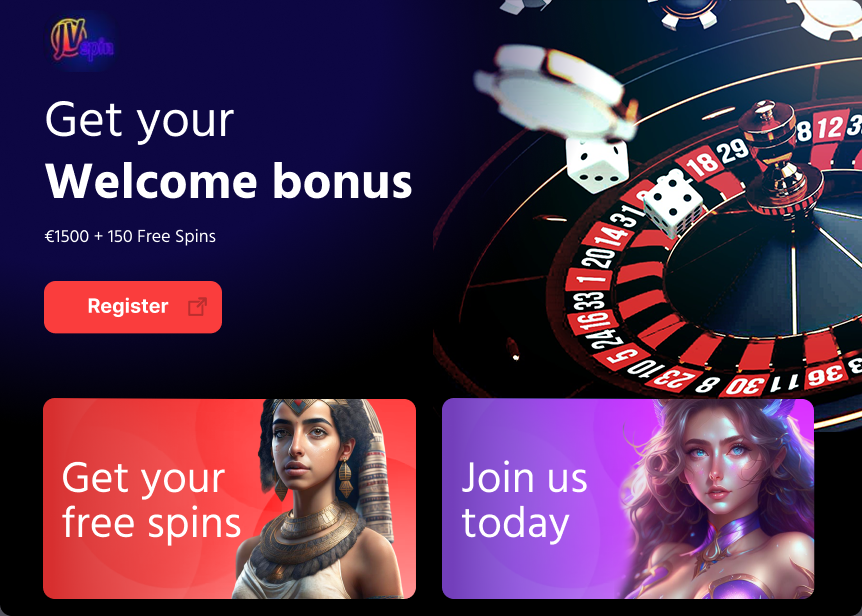 Campaign optimization
I've made two main optimization steps. First, I had a ROL(all) sources and all-quality traffic for my campaign. I didn't use Adjust prices and I updated my bid every day. But I got tired of it very soon.
1 optimization step
After 4 days I've chosen Premium traffic sources. These sites have the freshest and the most active audience. I had to rise the bid up to $0.0025.
2 optimization step
Another 4 days after I realised that I need to try Auto-Adjust function to get the traffic on time. I noticed that in some days I do not receive as much traffic as in previous days as the price on the auction raised. On the other days my bid was way higher than the recommended price, so I overpaid for the traffic. I did not want that, so I enabled Auto-Adjust. That was the best decision I made.
By that time I figured out which creatives work better for me. So my CTR got higher and my conversion rate raised.
I noticed that with the Auto-Adjust I even save some money because the price went down very often. Sometimes it got higher and I was glad that I provide my offer with enough traffic. I even got boost in my CPA network due to high volume of good quality traffic.
Results
This is the result I got by almost a month of running this campaign.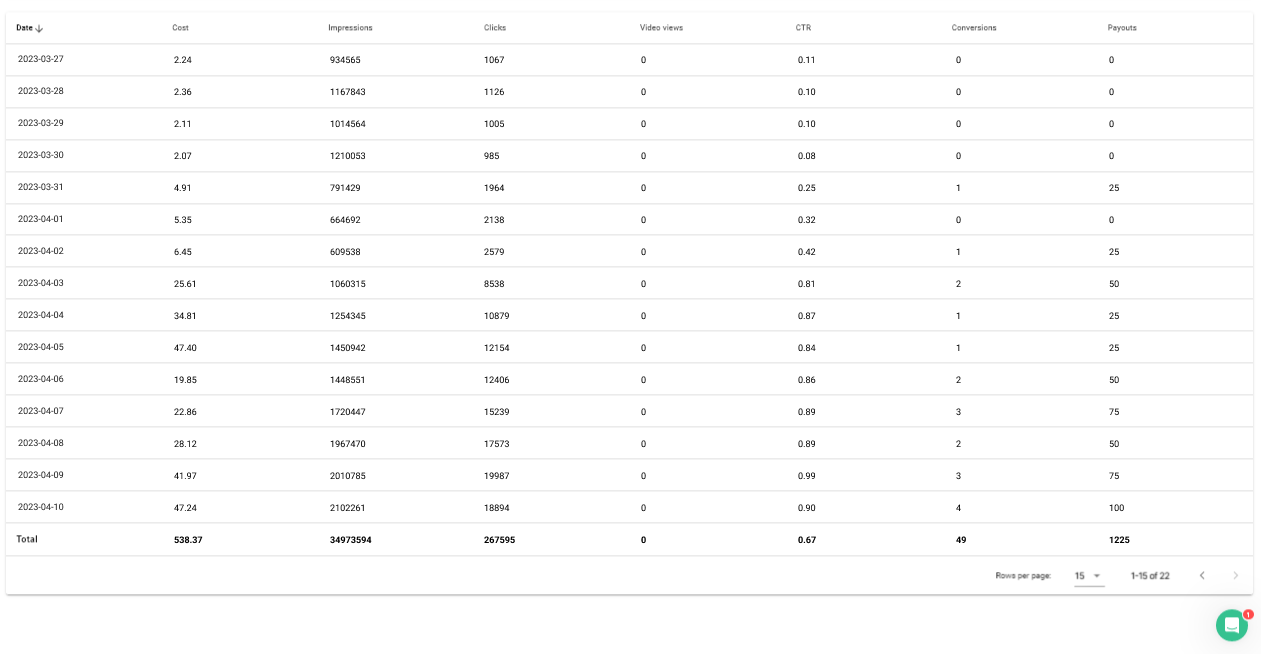 As you can see, I've got a pretty high profit – $686. The number of ROI surprised me – 127%! I have never made such a high ROI in my life. But I'm sure this is only the beginning.
There is not so many conversions as the conversion flow is heavy – users should register and top up for the first time. I've seen a lot of registrations, but much less of deposits. But the payouts for one conversion worth running the offer.
---
Today's case study showcases the power of smart advertising strategies. By leveraging ClickAdilla's advanced features, such as the auto adjust function, the advertiser was able to optimize their campaign and achieve impressive results. The combination of a high-converting casino offer, targeted push ads, and the innovative auto adjust function allowed the advertiser to maximize his earnings and achieve success in the competitive affiliate marketing landscape.
Now you're ready to unlock the full potential of your affiliate marketing efforts. Don't waste your time…