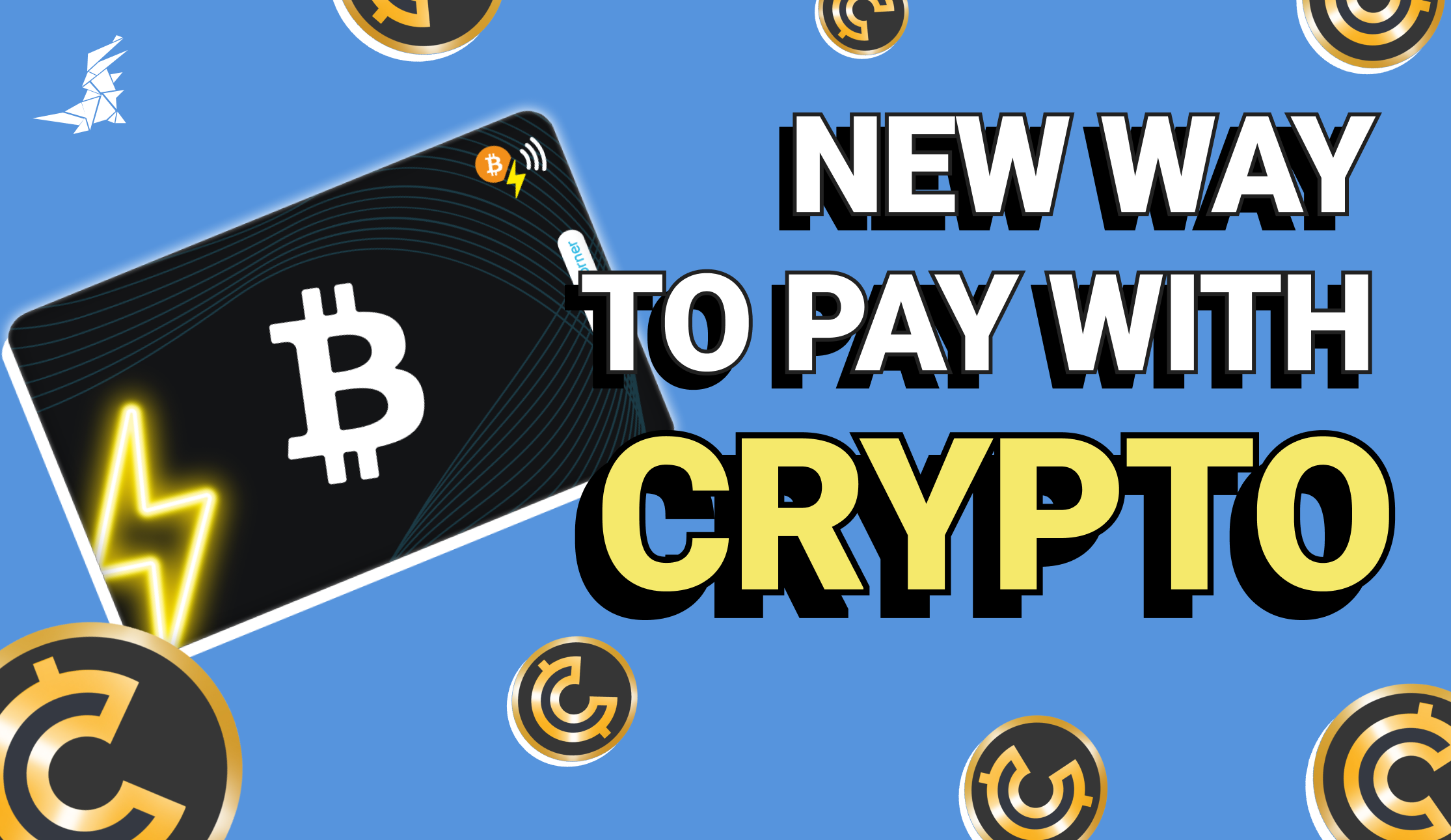 What is Bolt Card and how crypto enters our daily life?
CoinCorner is more than an exchange platform: it also provides users with a web wallet. Moreover, they are now about to launch a Bitcoin (BTC) contactless card - Bolt Card. The card will work on the Lightning Network (LN) and have near-field communication (NFC).
How will it actually work?
Bolt Card may hardly be differentiated from any contactless card: a customer will need just to tap it against a sale device. The difference is in the network that powers the card: Users may make small and fast transactions through a layer 2 (L2) payment protocol which is layered on top of Bitcoin - LN. Payments are processed by any Lightning-enabled terminal. By that time the associated CoinCorner account will exchange GBP into BTC and send it over Lightning to the seller.
As far as online payments are concerned, consumers may use their Bolt Card to pay online at any websites with Lightning or Bitcoin.
Bolt Card may already compete with BTCPay Server and CoinCorner payment gateways. In the future the company also plans to add support to LNBits, FastBitcoins and Ibex Mercado.
💡 The future of payments is near. By now there are already 10 payment methods available at ClickAdilla. Top up your account with any method suitable for you!