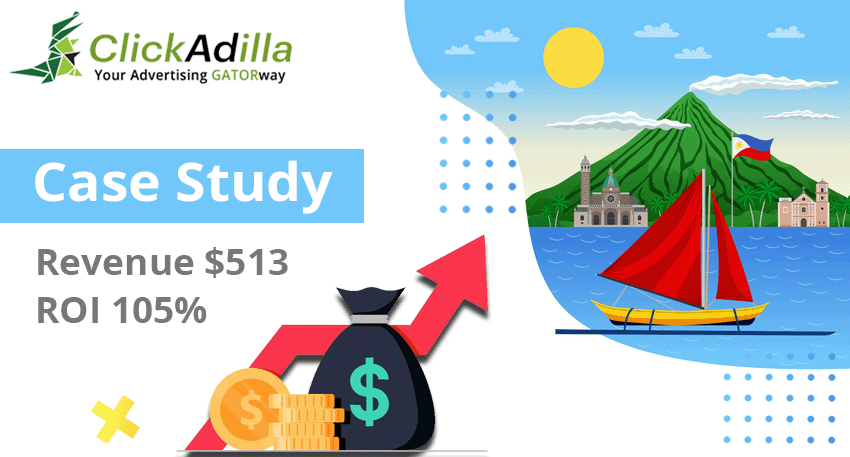 Learn from this Case Study: how to reach your revenue goals in 2020? Why are landing pages so important? What offers convert traffic to money?
Quick navigation ⤵️
▶ Dragon Size
▶ Traffic that converts
▶ High CTR with banner ads
▶ Effective landing page
Still thinking about getting started in affiliate marketing? The author of today's case is a man of action. He got right down to business after reading our case study. Read on to find out how a newbie made $263 net.
---
CPA Network: aff1
Offer: Dragon size
Traffic source: ClickAdilla
Ad format: Banners
GEO: Philippines
Period: 10/11/2020 - 30/11/2020
Costs: $ 250
Revenue: $ 513
ROI: 105%
---
I learned about ClickAdilla surfing the web. This ad network was mentioned on a media site in this case study, which I came across. Inspired by the idea, I decided to make a similar one.
Dragon Size
I chose AFF1 affiliate network on the advice of friends. My account manager advised me on a few offers for several GEOs and I decided to test "Dragon size". This is a male enhancement gel. Target - Philippines. Payout for the sale is $9.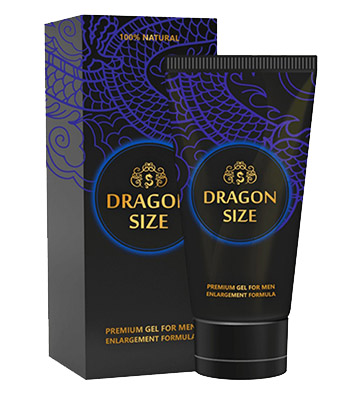 Traffic that converts
I've found an impressive volume of mobile banners traffic in ClickAdilla. There are many countries with low rates here, including the Philippines. So you can make profit in any GEO.
Min CPM was $0.009. I've launched an ad campaign with this bid. To my surprise, there was no competition for this target.
I bought traffic at the lowest cost. Which made me very happy. Especially after getting the first conversions. See the screenshot below.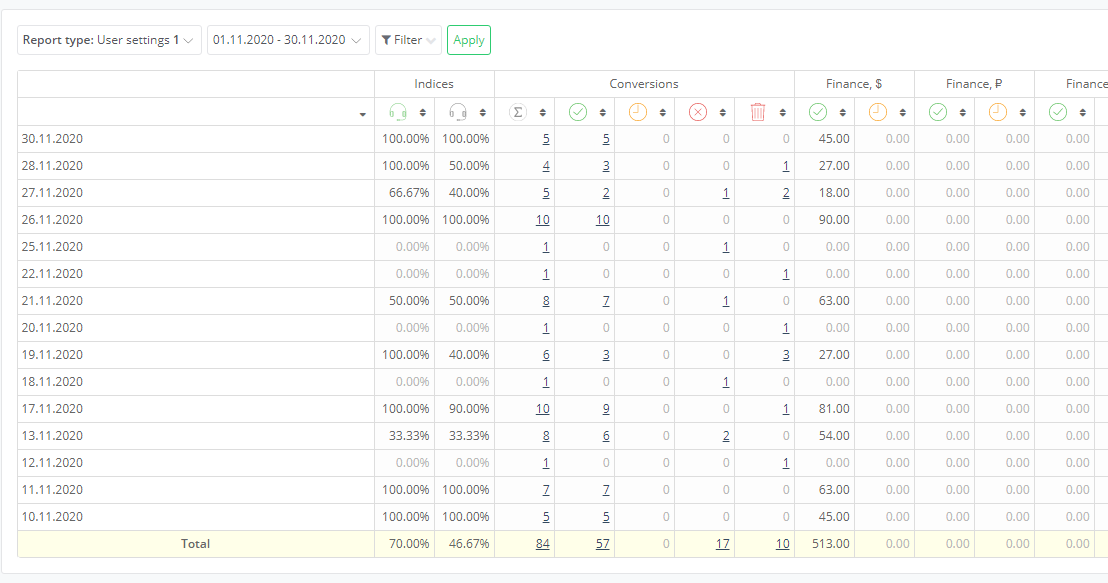 Conversion statistics
In the first 4 days of driving traffic I've got 31 leads. Of this number, 4 were not approved.
Next, I paused my campaign and added a white list of sites that were getting the most conversions.
As it turned out, this was a mistake. Because I ended up getting fewer leads over the next 6 days. Then I decided to make a black list of sites from which I didn't get sales and launched the campaign again. This decision was correct, as the number of conversions increased and I've been getting conversions for 4 days in a row.
In the end, I've generated 57 conversions in 15 days of an active campaign. Let's move on to creatives.

Traffic statistics
High CTR with banner ads
Here are my banner ad creatives. I found them using Spy service.
hey ran in one campaign throughout the entire period. The average click-through rate is 0.29. In my opinion, this is a good rate.
The banner (in the middle of the picture) showed the best result with CTR 0.31.

Effective landing page
In the AFF1 you can find a whole bunch of offer pages and pre-landings. Here's an example:
Landing pages catch potential buyers very well. The message is always the same: to encourage users to buy a product. Expert opinion, customer comments and 50% discount aimed at converting a visitor into a buyer. It will be difficult for users to get off the hook.
Overall, I spent 250$ and generated 57 valid leads, which made me $ 263
Not bad for a newcomer, right? Let's see if there will be a profit from other GEOs and offers.

Need assistance with fine-tuning a campaign? Contact your account manager or live-chat support for any questions.
You can share your experience with other affiliates in our Telegram-chat.
Related articles: