Learn about a brief history of the origin of the shopping holiday and tips for marketers. 🎁 Grab your bonus vouchers on advertising in ClickAdilla.
What is Black Friday?
Black Friday is the Friday after Thanksgiving in the United States. It starts the traditional Christmas sales season. The custom of organizing sales on this day dates back to the 19th century, and the term "Black Friday" appeared in 1966 and was initially used mainly on the East Coast of the United States. Due to the fact that Thanksgiving Day falls on the fourth Thursday in November, Black Friday falls between November 23rd and 29th. This is an official day off in California.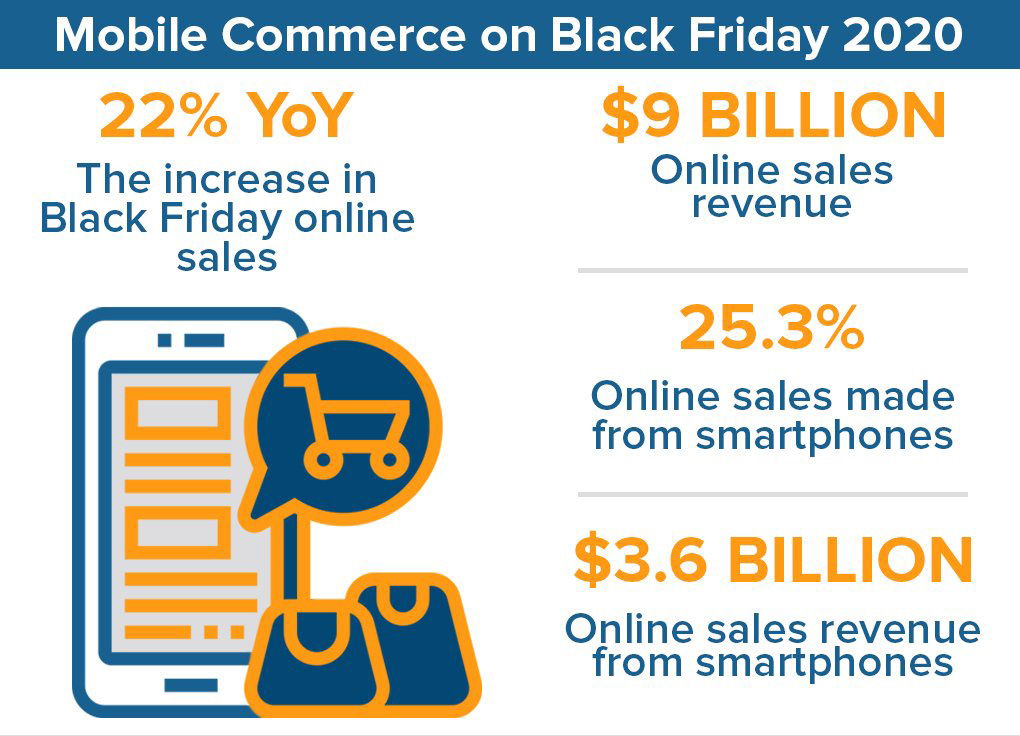 According to statistics from Nosto, American consumer spending has shown steady growth from 2013 to 2020. Spending increased especially in 2020 - by $1.2 billion. According to this indicator, the USA is in the lead. In other countries, people are more frugal, or discounts are not so serious.
The lockdown has unambiguously accelerated the shift towards a more digital world. The share of consumers choosing online shopping is growing steadily among which the share of generation Z. And as you know, they prefer online communication.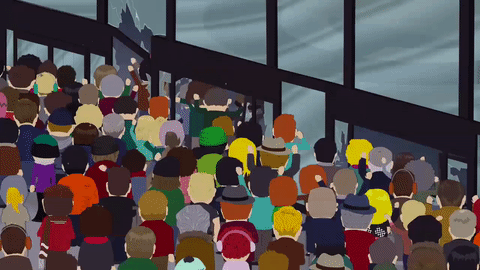 Initially, discounts were offered by large American retailers: Walmart, Target, Kohl's, Macy's and others. Huge discounts attracted a large number of buyers. People crowded in front of the entrance and violence has been occurred between shoppers. This led to the fact that some sores were prohibited from opening that day for security reasons.
Over the past decade, this term has become globally used by retailers. Due to continued restrictions, many physical stores are closed this year. Those that are open have a significant decrease in visitors. People prefer to shop online. So online competition is greater than it has ever been before.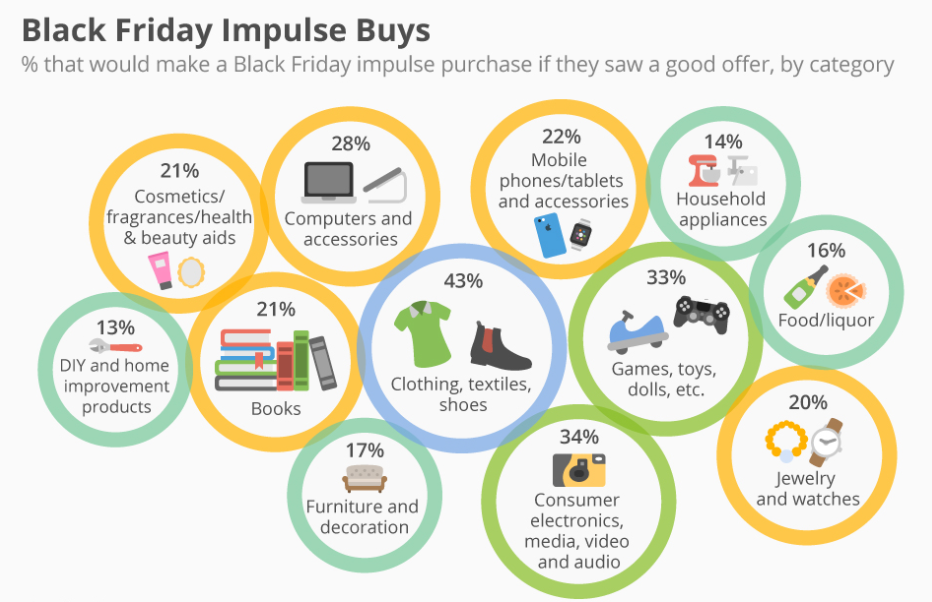 Cyber Monday
Cyber Monday is a marketing term for e-commerce transactions on the Monday after Thanksgiving in the United States. It was created by retailers to encourage people to shop in stores and outlets. Black Friday was originally intended for offline stores. Therefore, marketers have come up with a special label for the online sale that kicks off the holiday sale.
| American consumers spent $10.8 billion on the web the previous "Cyber Monday". Experts predict a new sales record this year.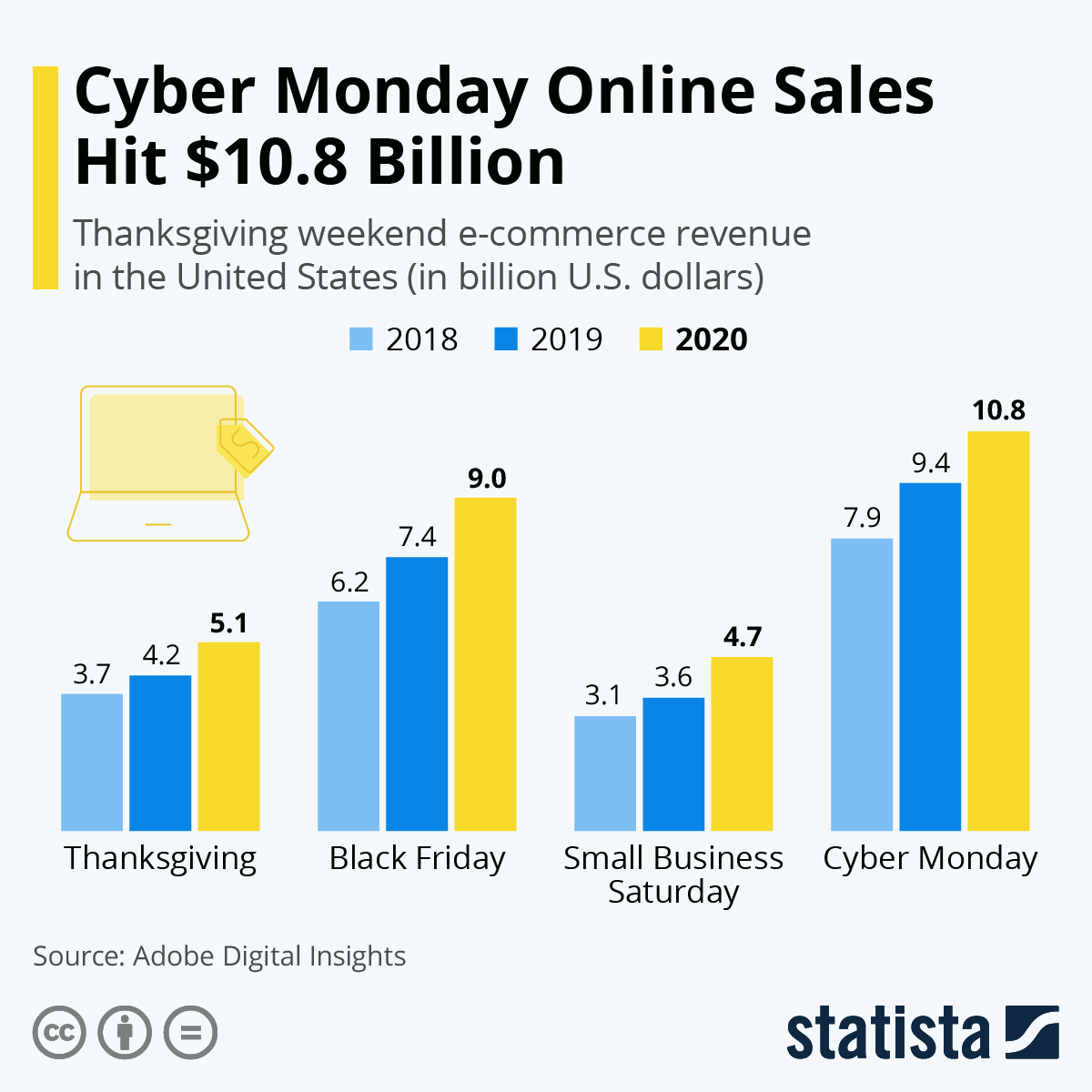 How to use Black Friday in affiliate marketing?
This is a great event to drive more leads for your offers. Users expect to receive great benefits on this day. Discount deals encourage people to purchase things they don't need. Also, many people on this day buy gifts for the upcoming holidays. New Year's mood is in the air. Besides, Black Friday is not a one day affair, online retailers created Cyber Monday to offer extra virtual deals. This year it's November 26th.
So the best solution would be to promote coupons and prize giveaways. It makes sense to promote inexpensive stuff - different gift sets worth up to $30. Since it is much easier for buyers to spend a small amount of money without much thought. We would recommend trying In-Page for sweepstake offers and mobile banners for the e-commerce niche.
The pandemic and remote working have made their own adjustments to consumer demand. Face masks, home office supplies, online courses and subscriptions on streaming services are still in high demand.
Casino, poker and sports betting are consistently profitable any day of the year. Especially if counting on the Christmas spirit to spin the Wheel or pick up a lucky card. The main thing for gambling affiliates is to prepare a landing page with colorful pictures in the style of Black Friday and make attractive creatives with related bonuses. Popunder and Interstitial ads should work best for this segment. With a huge amount of cheap traffic you can achieve a high ROI.
Don't forget about mobile optimization. More and more people only use mobile devices to surf on the web. So you can lose more than half of your potential customers.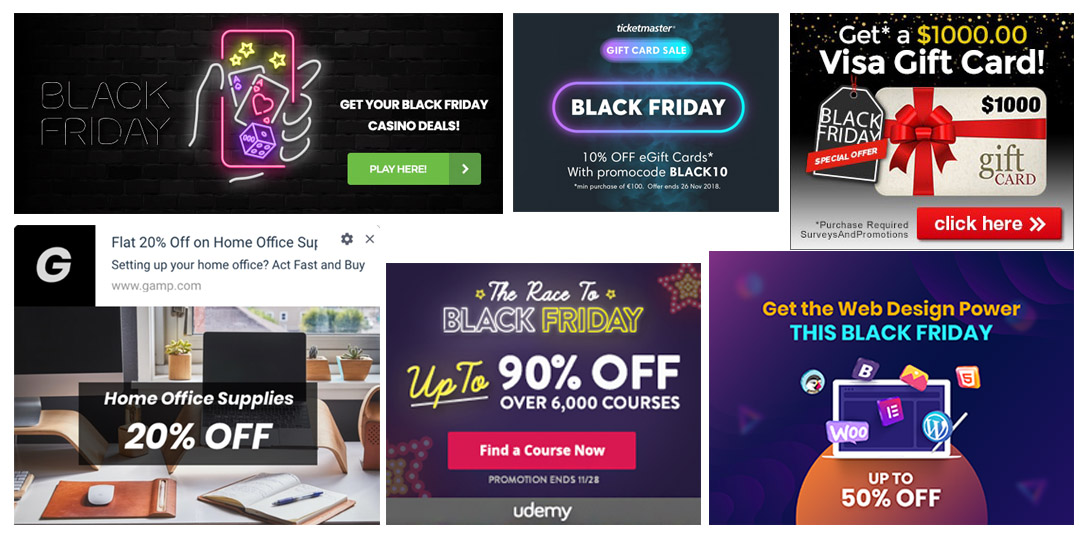 What better time to market and increase your sales? Prepare your ad campaigns today!
Black November Bonuses on advertising in ClickAdilla
Ready for the busiest season? Black November is in full swing. All big brands are participating in this Grand Sale of the Year and ClickAdilla is no exception. We have prepared bonuses for all advertisers: for new guys and regulars.
Apply promo code BLACK2021 and get +7% to the first deposit. Minimum amount for replenishment is $100.
Current clients can get additional 5% to the deposit with promocode BackinBlack by replenishing at least $500.
Don't delay. These coupons are valid until December 1st , 2021
Feel free to contact our support team via Live-chat or on Skype.