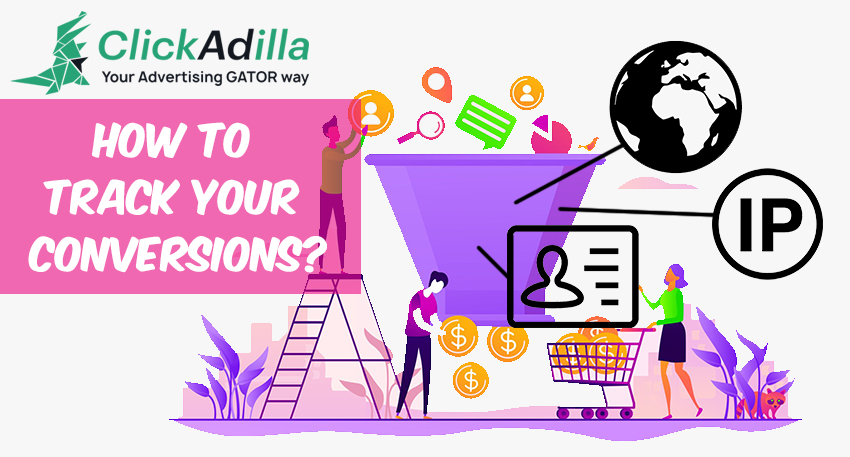 How and why trackers help by boosting your conversions?
Quick navigation ⤵️
▶ What are Trackers?
▶ How do Trackers Work?
▶ Types of trackers: server and cloud
▶ Summary
What are Trackers?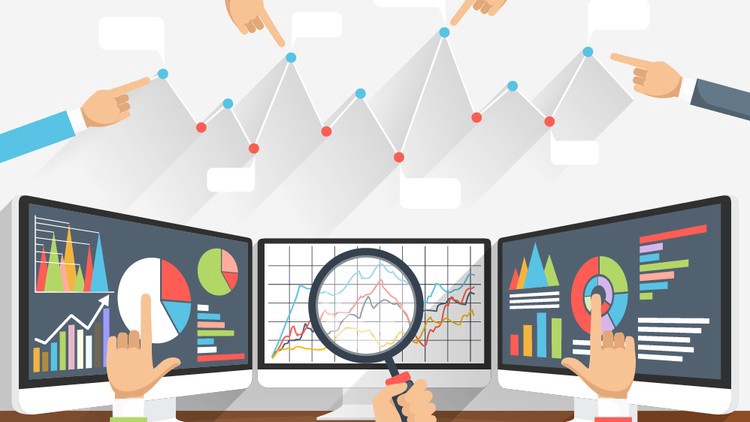 A tracker in traffic is like GPS in an unfamiliar city: it allows you to track sites, landing pages, prelanding, creatives from which we get conversions and those that are negative for us, determine the type of user's device, operating system, country, IP, weed out bots for further optimization, hide unwanted content and even build complex automatic funnels!
Tracking allows you to allocate your budget correctly and not spend it on inefficient sources and advertising campaigns. This question is especially important if the campaign is large — different geo-targeting, mobile operators, device models, and other settings are used. In such conditions, it is important to analyze the results and make decisions about what to change and configure right now.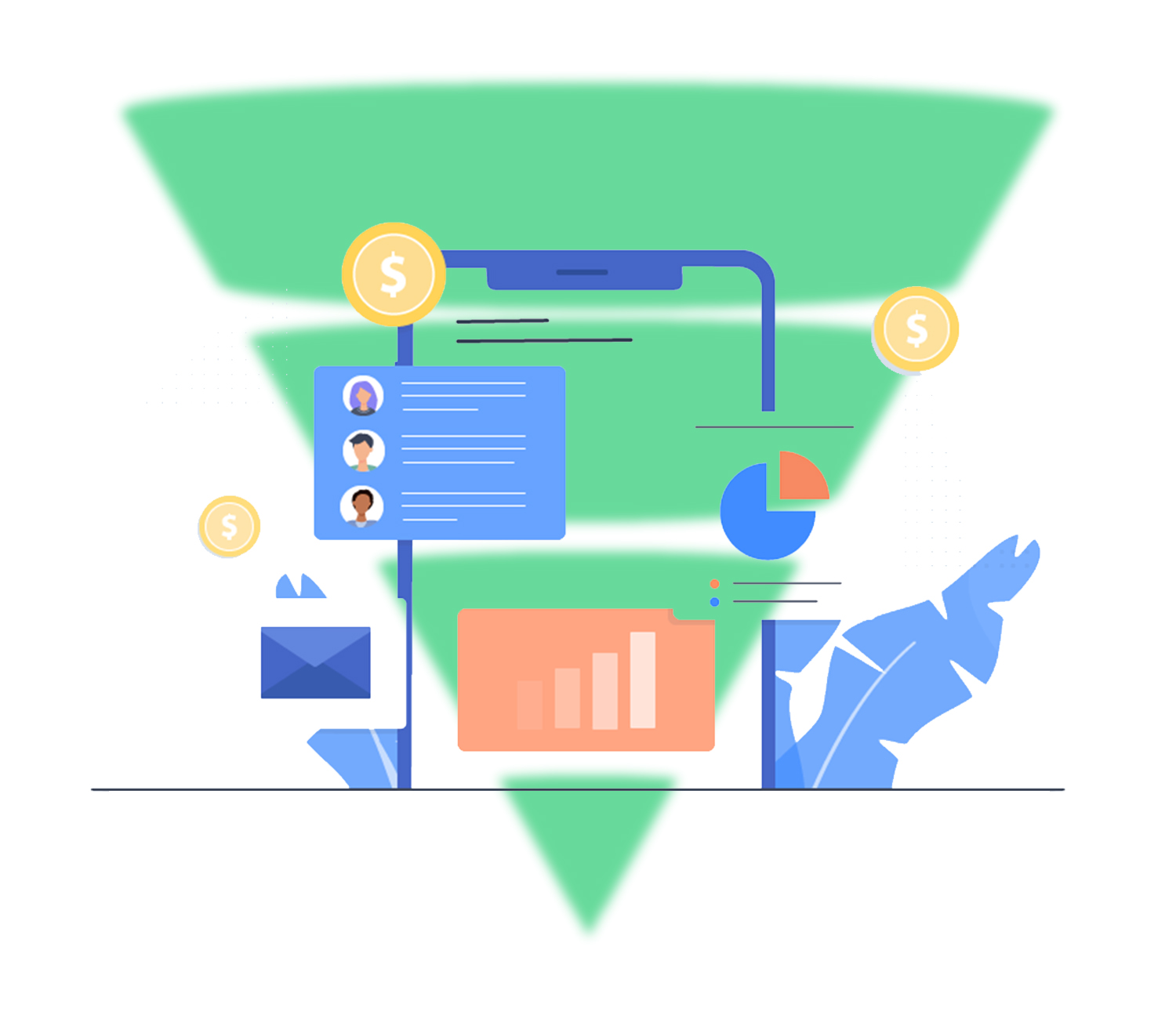 They help by tracking a variety of indicators:
- IP
- Geolocation
- Device Type
- Connection type
- Browser
- And much more
The data is displayed in one interface, so it is easy, for example, to hide unwanted content, determine the geo-point where users respond best to advertising, or even disable advertising platforms that work in the negative.
So, let us dive into the general features of the most popular trackers and determine their necessity.
How do Trackers Work?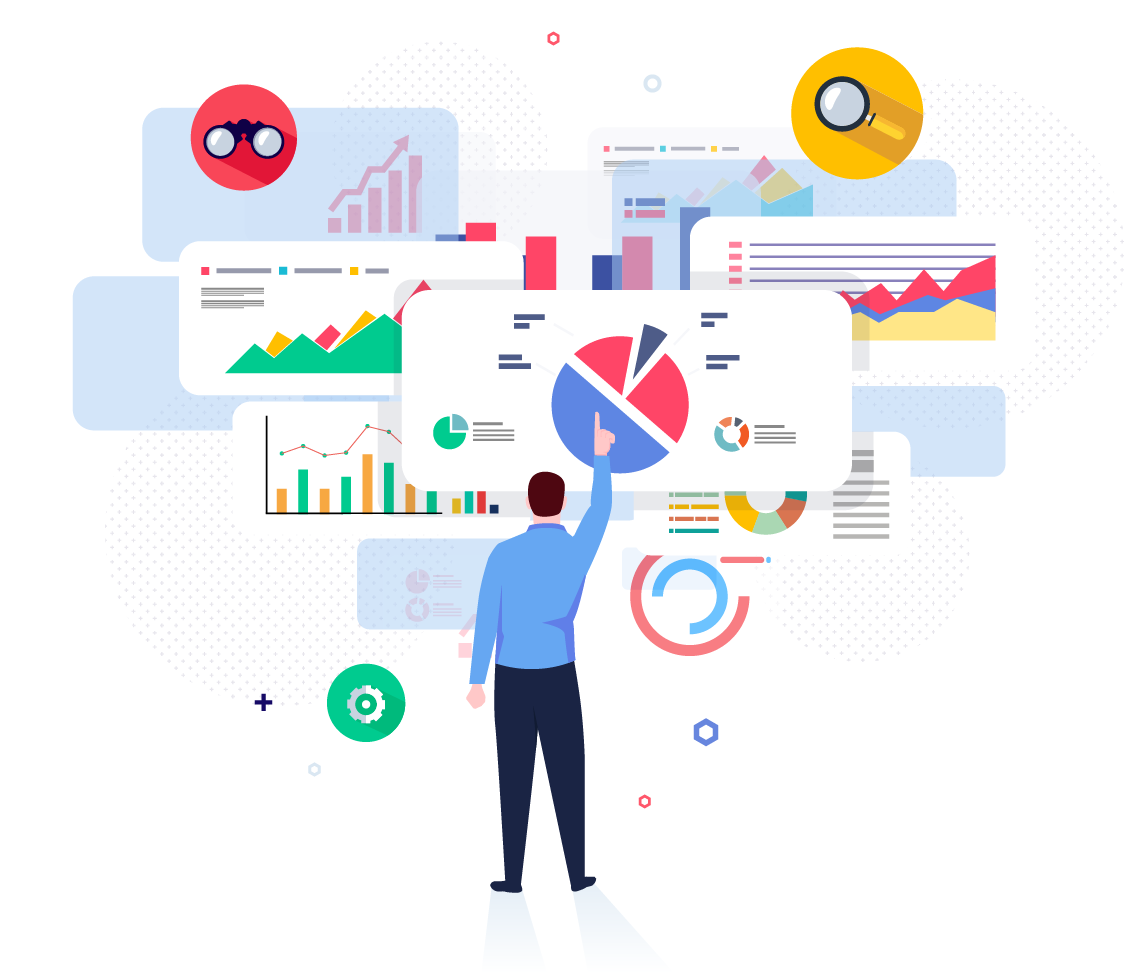 When enabled, the traffic passes through trackers, thus the data on impressions, clicks and other actions is collected, converting them into an understandable form.
Tracker operation scheme
Traffic is passed through the tracker and when an event occurs (an advertisement is displayed in the application or the user clicks on it), this information is returned to the tracker in the form of a postback command. Thus, the number of different indicators is fixed.
In addition, many trackers allow you to collect and segment audience data, 1st * and 3rd ** parties, analyze the audience and the effectiveness of advertising campaigns.
* 1st party data from the advertiser's website — visits, individual pages, conversions.
** 3rd party data - audience segments by gender, age, etc.
If, diving into the details:
Most trackers work in almost the same way:
1. You send traffic from your source (any advertising network, website, teaser network, or any other traffic source) to the tracker;
2. The tracker marks each click with a unique click ID and transmits traffic along with it to the affiliate program from which you took the offer:
To transmit information about the unique click ID to the partner program, GET parameters are usually used. These are variables in which values may be passed to the affiliate via the URL.
3. The affiliate program accepts traffic to the offer, recording the unique ID of each transition in its database;
4. In case of a successful conversion (purchase, subscription, registration, etc.), the affiliate program sends a postback on it back to your tracker, transmitting a unique click ID in it.
This way your tracker will know which click was the conversion. You will also receive additional information recorded by the tracker, namely the IP address of the transition, user agent, provider, device.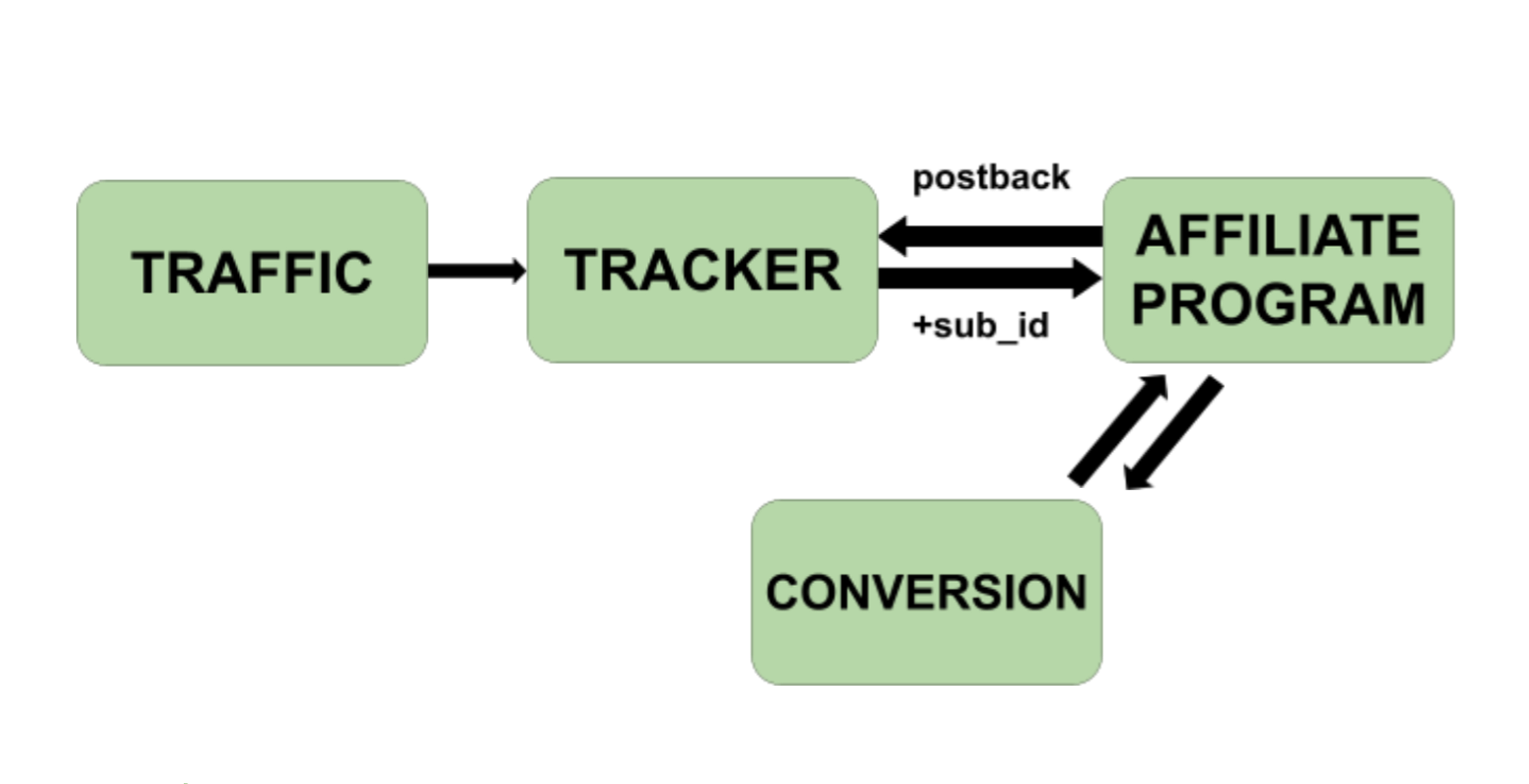 Types of trackers: server and cloud
There are two types of trackers and both of them have advantages and disadvantages.
Server trackers maintain all operations from the server they are tied to, which is good as the owner does not pay for the amount of traffic that passes through. However, since the server is tied to the location, you need to buy a separate one for each region.
On the other side, cloud trackers do not depend on location and cover all regions, not requiring physical installation and maintenance. But they work at a rate that is calculated according to a certain number of events per month and that may be quite expensive.
Summary
To summarize, the tracker helps to optimize campaigns, which is an important task for everyone who works with traffic.
Which one to use is not the main question. The main question is how to use it in the most efficient way, and here are the guides for most popular trackers our customers work with: