How to start your first advertising campaign | Video guide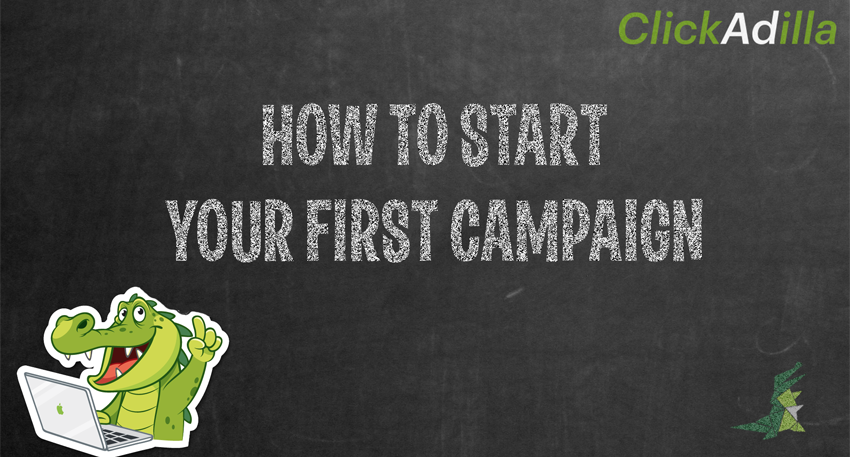 You'll find information on how to set targeting options, limits, top up account and look at the statistics.
What information about the platform would you like to see in the next video?
Looking forward to your feedback. Write to your manager or in Telegram chat.
Tags