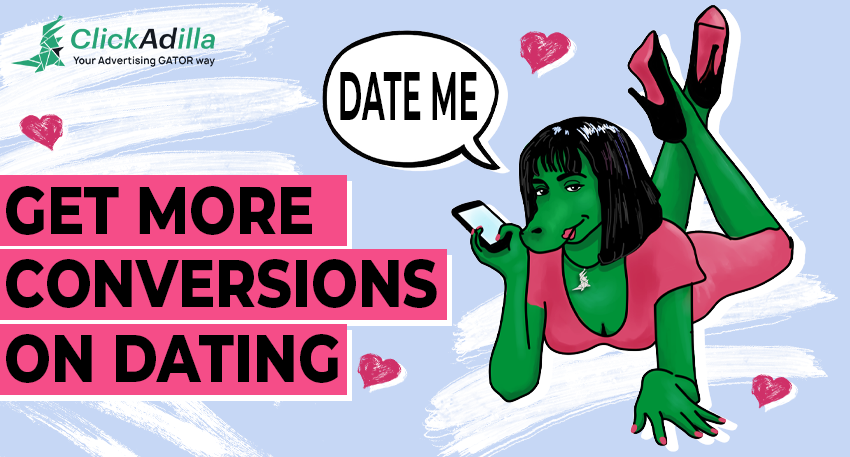 Current traffic sources, top GEOs, examples of creatives and offers.
If you are wondering whether Dating is still alive in 2022 - the answer is YES! Moreover, it is experiencing an increase! It is definitively not as hyped as Gambling, but less hype means less competition, right?
Quick navigation ⤵️
▶ What about traffic?
▶ What about top offers?
▶ What about approaches?
▶ What about creatives?
▶ What about text?
▶ What about formats?
What about traffic?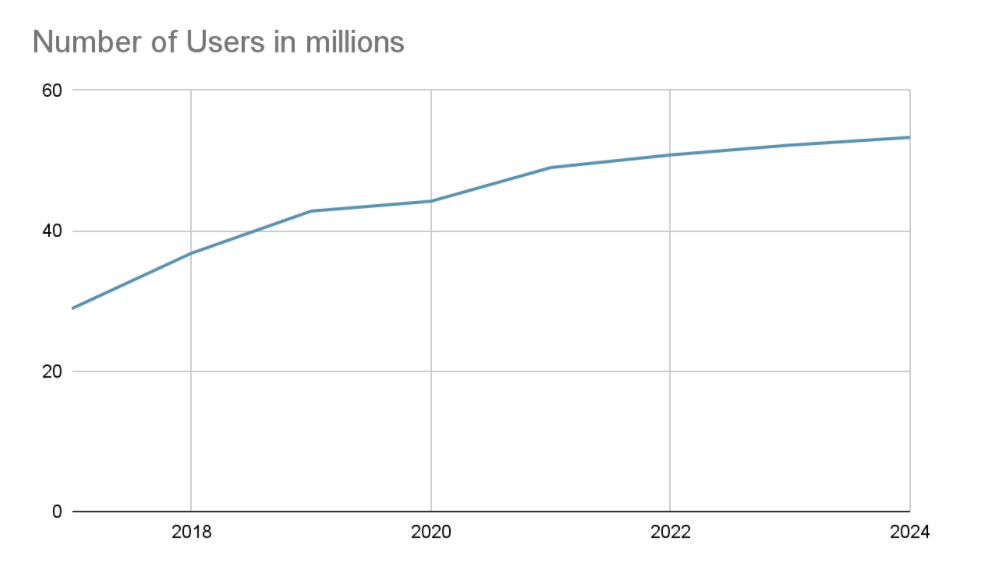 © Statista 2021

According to the data from Affiliate Marketing Benchmark we discussed in our previous article we can safely say that the online dating offers and their relevance continues to grow. Dating is one of the most promising articles for 2022. It is also the friendliest for the beginners to start because of the low entry threshold and fertile environment for crazy volumes!

Talking about GEOs, keep in mind that there is a special demand in Tier-1 countries - there are more payments and a choice of offers.

Top GEOs: US, CA, UK, FR, IT, AU, DE, ES.
What about top offers?
Offers are of great importance here, the offers of partner companies are definitely a subject to study to have a better CR.
First of all it is worth mentioning that Dating may be mainstream and adult
Mainstream Dating is mainly for creating relationships.
Adult Dating is about relationships for the evening without serious intentions.
Naturally, the second one is more popular and monetary: it is much easier to bring the user to registration or transaction when instincts prevail over common sense.
The more obvious are the triggers - the easier is your work.
Top offers at the moment are:naughtytime
hottiematch
flirttime
Onenightfriend
Aksme4date
juicylocalgirls
FLirtymature
What about approaches?
One of the advantages of dating is that your task is to simplify the funnel as much as possible, while reducing random users, i.e. to make it clear and understandable what your ads stand for. The most common landing page option is a test questionnaire, where the user is asked several questions about tastes and preferences, and at the end a registration form comes out. A good decision will be to decorate your background with ladies.
The role of interactive is to involve the user to make him believe that his answers affect the final result. Accordingly, a personal approach will lead to better leads for the advertiser. However, There's a flip side to the coin is that too complex pre landing will negatively affect the conversion.
In general, there is no need to reinvent the wheel - the affiliate program can always suggest relevant approaches for you to test and to make small edits.
Thematic landing pages show themselves well - for example, festive or seasonal: in honor of Valentine's Day, New Year's Eve, and so on.
What about creatives?
A single approach - sexy girls of different degrees of nudity. For each GEO, the types may differ significantly, thus exotics is also a thing to test.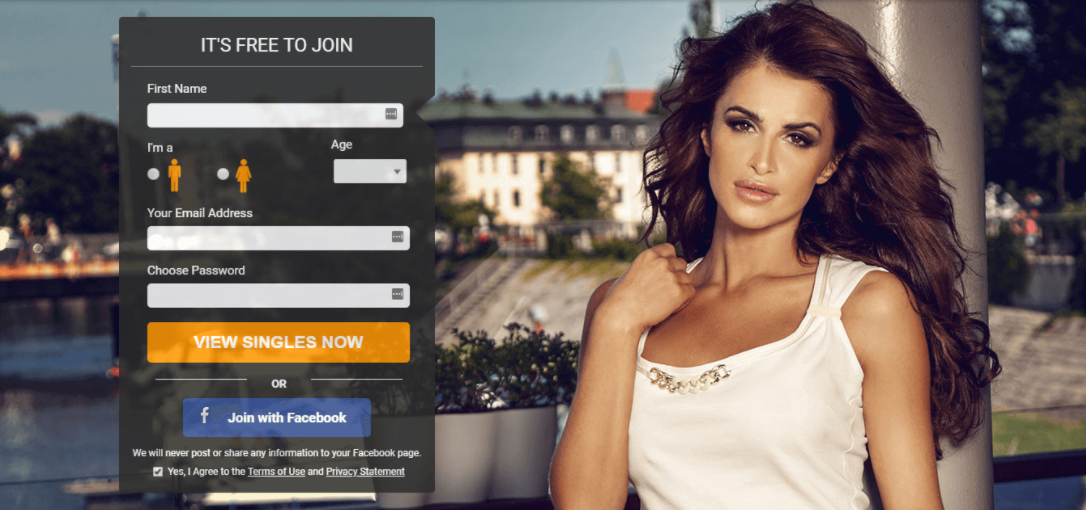 In general, it is usually better to convert real photos, not glossy ones. We need to show that this is a real person.
What about text?
"Hello! I'm looking for a one-night stand..."
"Hi! Join the chat with me..."
"*Name* 500 meters away from you..."
"*Name* sent you a video message..."
Creating a text for your virtual lady to say to the user, keep in mind that in the future he will need to register.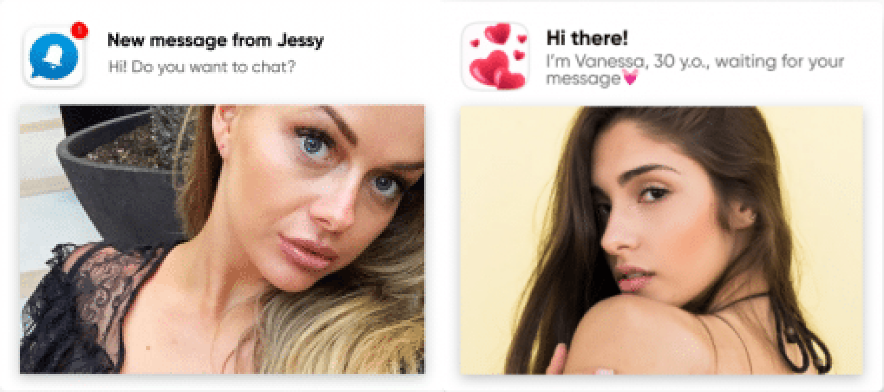 What about formats?
Talking about formats, we may highlight two of them that convert best of all:
Push notifications;
Native ads.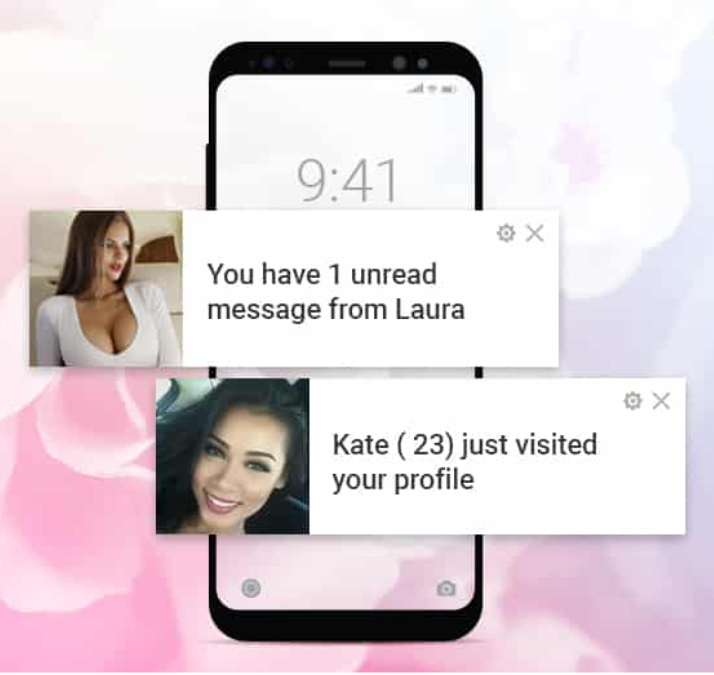 Creating your ads yourself is always the best decision, however, sometimes it is really time consuming. That is why, you may now create your push campaign using our new auto generation tool, which will create your campaign in less than a minute!
The moderation now also takes no longer than 10 minutes.
Your way to monetization has never been THAT quick yet.