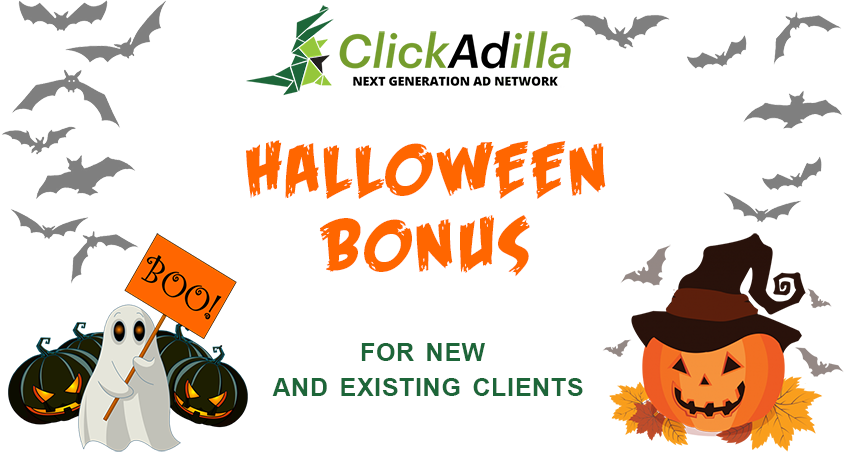 Get a special promo code on advertising!
Boo! Which would you choose, trick or treat? Of course you'd choose trick, wouldn't you?👻
But not candies, We prepared a super offer for you.
MyHalloween2019 - get 5% to the deposit (Min 150$).
FirstHalloween2019 - get 10% to the first deposit (Min 150$).
Don't delay! The coupons expires November, 3